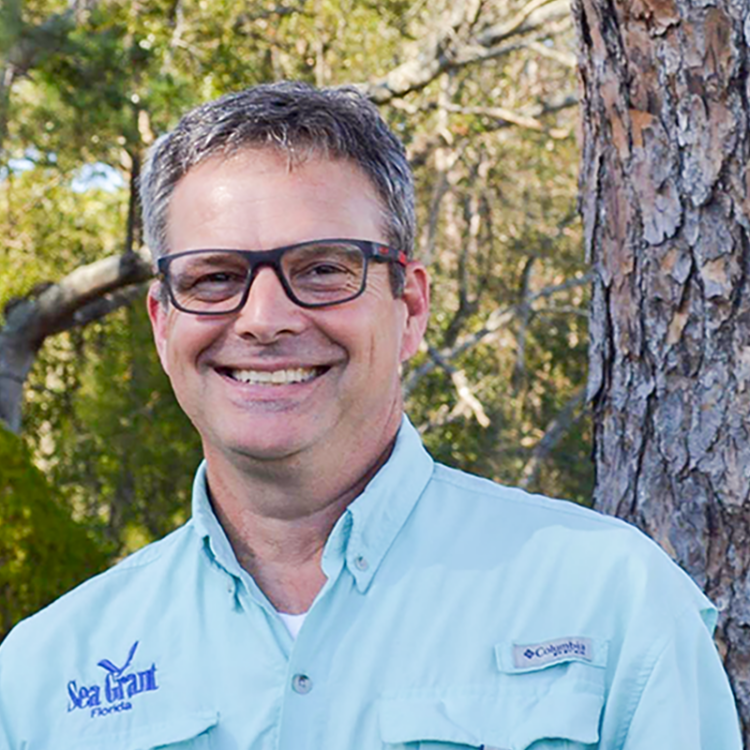 Regional Specialized Extension Agent
About
Scott has been working in Northwest Florida with Florida Sea Grant August, 2000. He serves with Bay County in role of County Extension Director, Marine Extension Agent, and as a Regional Specialized Agent for Artificial Reefs and Recreational Fisheries.
He has an additional 15 years of experience Mississippi State University in the Fish Nutrition Program, with Texas Parks & Wildlife in the marine stock enhancement program, and with Gold Kist Aquaculture producing genetically selected and improved strains of catfish.
Scott received his Masters Degree in Marine Aquaculture from Texas A&M – Corpus Christi and a Bachelors Degree in Wildlife & Fisheries Science from Texas A&M University.
Bay County Extension Programming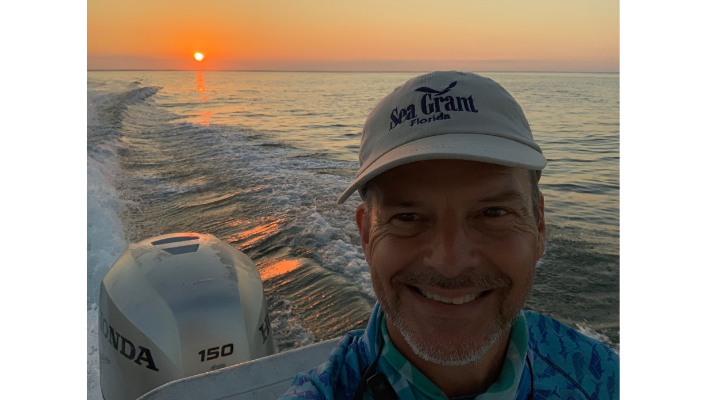 Bay County is home to the World's Most Beautiful Beaches! Located in Florida Panhandle, our area is focused on tourist experiences centered around unmatched recreational fishing and diving opportunities. Numerous businesses thrive annually benefitting from our treasured marine resources.
Bay County Extension programs teach residents and visitors about information about sustainable coastal resources and stewardship through workshops, conferences, publications, and websites. My expertise includes Aquaculture, Artificial Reefs, Recreational Fisheries, and Coastal Ecosystems Restoration.
Learn more about Florida Sea Grant's IFAS Extension Agents, their work, research, and resources for educators and the public.