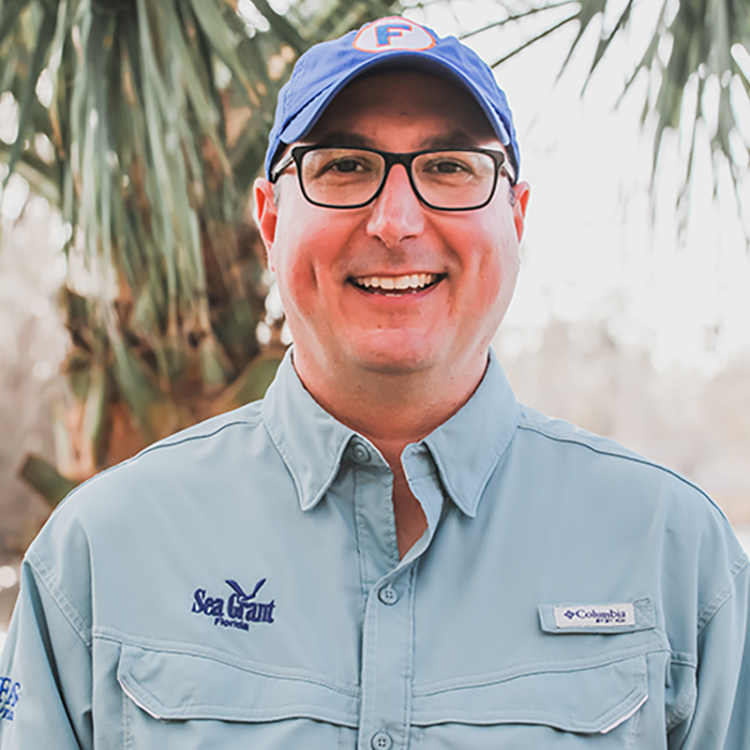 About
Ray Bodrey is a Marine Extension Agent III with the Florida Sea Grant College Program, in addition to being the County Extension Director of UF/IFAS Extension Gulf County. Bodrey's specialization is in soil and water sciences, but his program areas are broad. Gulf County is a small, populated, rural county. A multi-focal teaching philosophy is required to meet the mission of UF/IFAS Extension, as a land and sea grant institution, as well as meeting the needs of citizens of Gulf County. Therefore, Bodrey's program areas encompass not only marine, but agriculture and natural resources, environmental horticulture, county leadership and 4-H youth development support.
As a Florida Sea Grant extension agent, Ray plans, implements and evaluates programs in scallop restoration, coastal water quality, sea turtle-friendly lighting and mangrove expansion.
Gulf County Extension Programming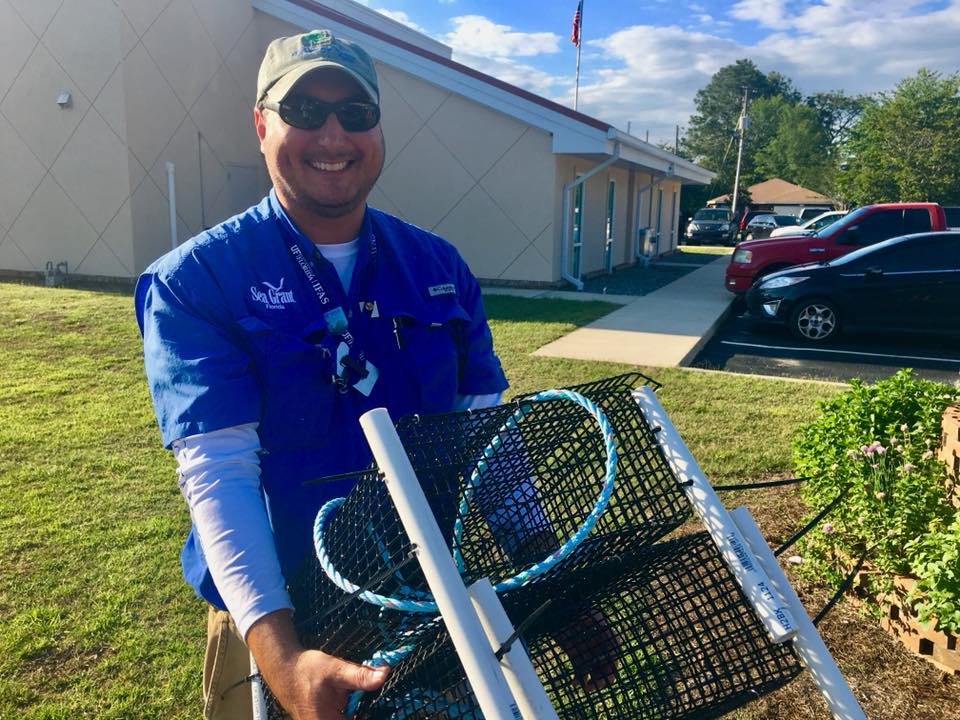 Gulf County is a rural, ocean-facing county in the Panhandle of Florida. The current U.S. Census states the population of Gulf County is approximately 15,000. The population is mostly found along coastal areas of the county near the city of Port St. Joe. Natural resources are an Extension focus need in this area as ecotourism and recreational fisheries are the primary industries. In the northern, more rural agricultural region of the county near the city of Wewahitchka, small farming operations and beekeeping have historically been the Extension focus.
Learn more about Florida Sea Grant's IFAS Extension Agents, their work, research, and resources for educators and the public.