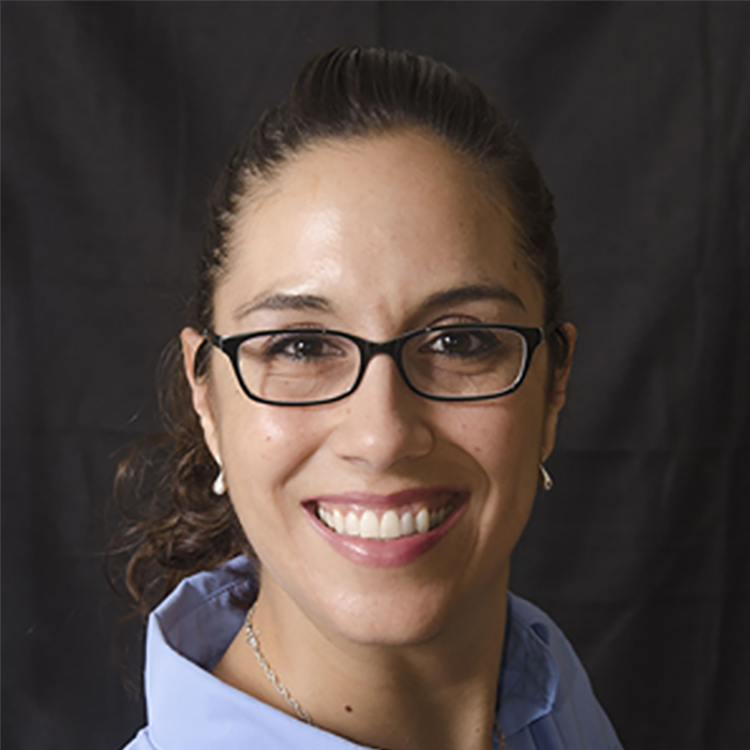 About
As the Florida Sea Grant Extension Agent for Miami-Dade County, Ana focuses on programming that is audience-specific and addresses the needs of the marine and coastal stakeholders. Ana holds a Master of Professional Science degree in Marine Affairs and Policy from the University of Miami. 
Previously, she worked at the Florida Department of Environmental Protection's Coral Reef Conservation Program and Biscayne National Park (BNP). Ana is an avid SCUBA diver and salsa dancer, and enjoys traveling, cuddling with her dog, and diving during every good weather opportunity.
Miami-Dade County Extension Programming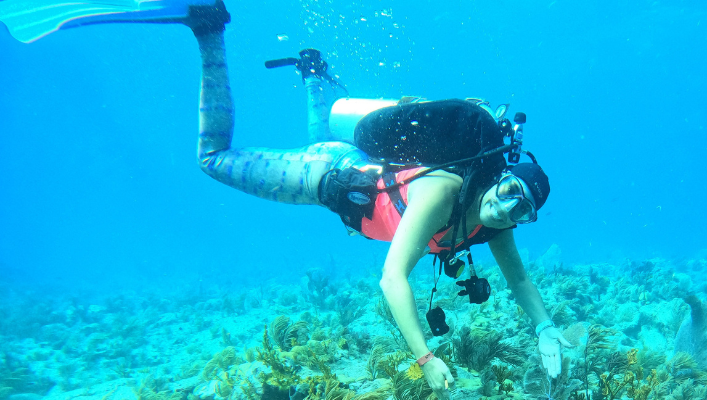 Miami-Dade County's population of 2.7 million people results in direct and indirect affects to the marine and coastal resources that border its coast. Ana's Extension programming is geared towards the individuals that rely upon these resources for their livelihood or recreation. Specifically, Ana works with SCUBA divers, boaters, fisherman, and natural resource managers. 
Ana's largest programs include a citizen science program: the Stony Coral Tissue Loss Disease Observer program, mangrove trimming education for landscapers and arborists, and the Florida Master Naturalist Program.
Learn more about Florida Sea Grant's IFAS Extension Agents, their work, research, and resources for educators and the public.