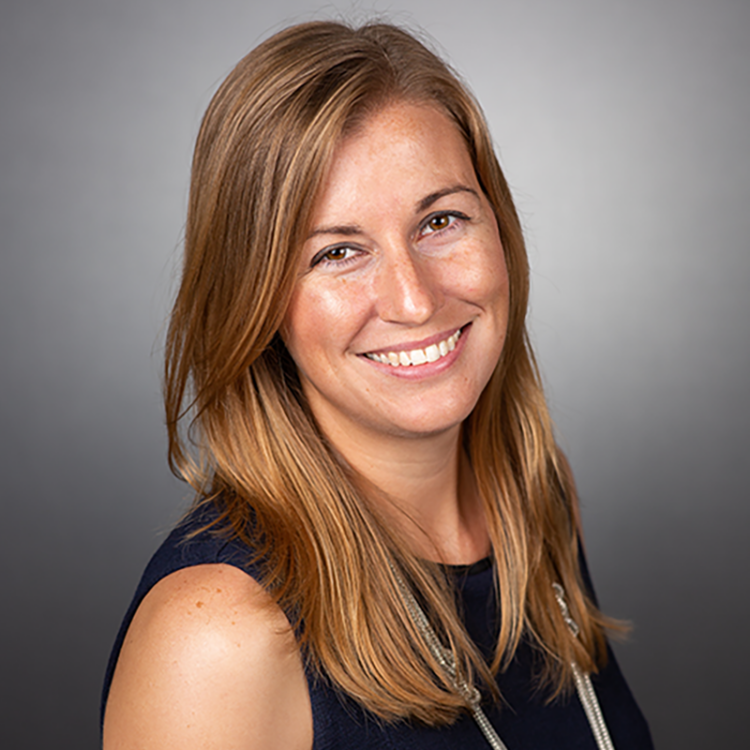 Regional Specialized Extension Agent
About
Savanna grew up on a small farm in central Virginia and discovered her interest in marine ecology during family vacations to small fishing towns along the Chesapeake Bay. After earning her B.S. in Biology from the University of Virginia, Savanna split her time between Gainesville, FL and Little Cayman Island to earn her M.S. in Fisheries and Aquatic Sciences through the University of Florida.
Her M.S. research focused on seagrasses but she was also involved in youth education and public outreach on the island. While in Little Cayman, Savanna completed her Divemaster certification and co-organized an island-wide effort to remove invasive lionfish from local coral reefs. After completing her M.S., Savanna moved back to Gainesville full-time to continue into a Ph.D. program at the University of Florida.
Projects, Research & Specializations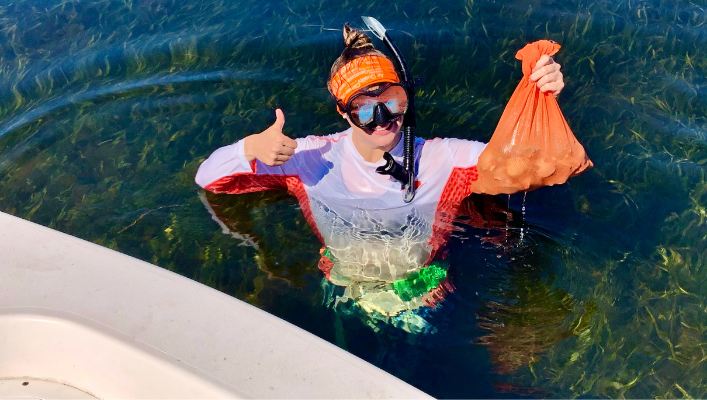 The Nature Coast includes the Springs Coast (Pasco-Citrus Counties) and the Big Bend Coast (Levy-Wakulla Counties) of Florida on the Gulf of Mexico. The region contains one of North America's most pristine coastlines, with extensive seagrass meadows, valuable recreational and commercial fisheries, and diverse wildlife populations including marine mammals (manatee, dolphin), a vibrant mix of migratory and resident birds, and sea turtles.
The region also supports highly valuable shellfish fisheries (blue crabs, scallops, shrimp, oysters, stone crabs) and a productive hard clam aquaculture industry.
Learn more about Florida Sea Grant's IFAS Extension Agents, their work, research, and resources for educators and the public.