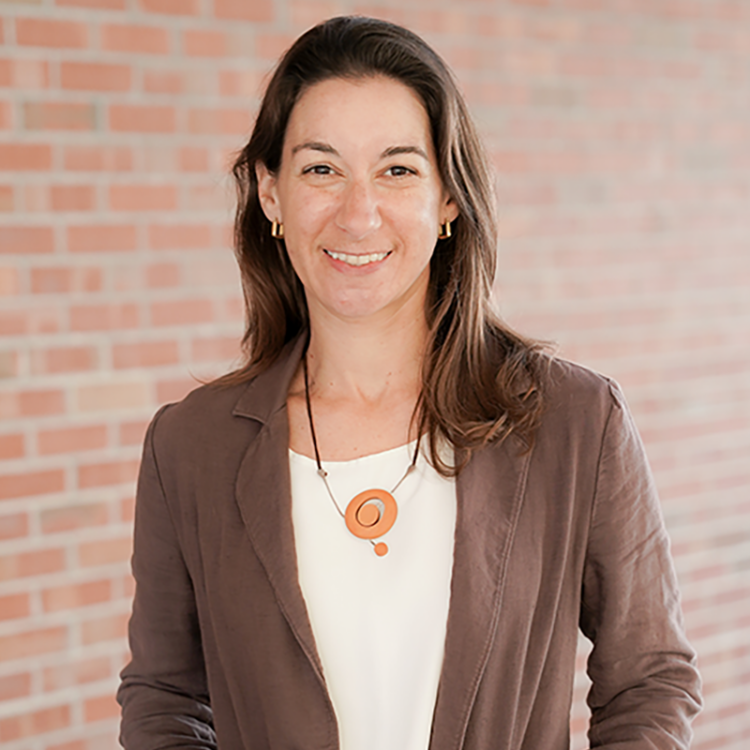 Regional Specialized Extension Agent
About
Dr. Lisa Krimsky is a Regional Water Resources Extension Agent (RSA) IV for the UF/IFAS Southeast District. Lisa grew up in New Jersey, but became familiar with Florida and it's coastal resources in graduate school where she studied the Florida stone crab. 
Lisa started with UF/IFAS as the the Sea Grant Agent for Miami-Dade County prior to her current position and was recognized nationally with the Association of Natural Resource Extension Professionals Early Career Leadership Award. In 2021, Lisa was the recipient of the Distinguished Water Institute Faculty Fellowship for her contribution to water-resources extension programming.
Counties' Extension Programming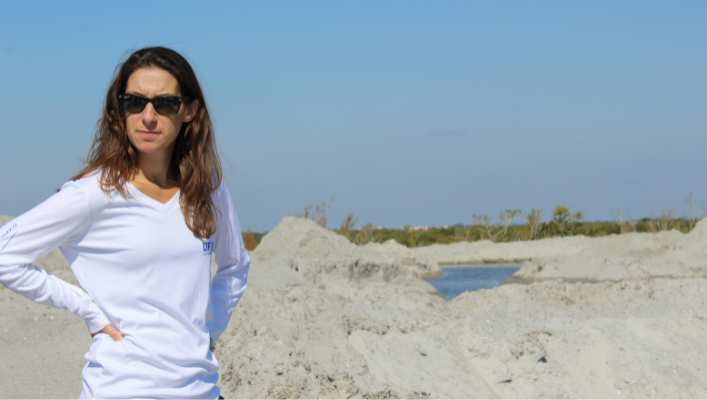 Lisa is the Water Resources RSA for the UF/IFAS Southeast District. This region encompasses 12 counties from Brevard County south through Monroe County. The UF/IFAS Southeast District coastal areas include the biologically diverse Indian River Lagoon, the Lake Worth Lagoon, Biscayne Bay, Florida Bay and the waters surrounding the Florida Keys, which are considered a state and national resource. The region also includes Lake Okeechobee, the state's largest freshwater lake.
Lisa's major extension programs focus on coastal water quality and harmful algal blooms.
Learn more about Florida Sea Grant's IFAS Extension Agents, their work, research, and resources for educators and the public.