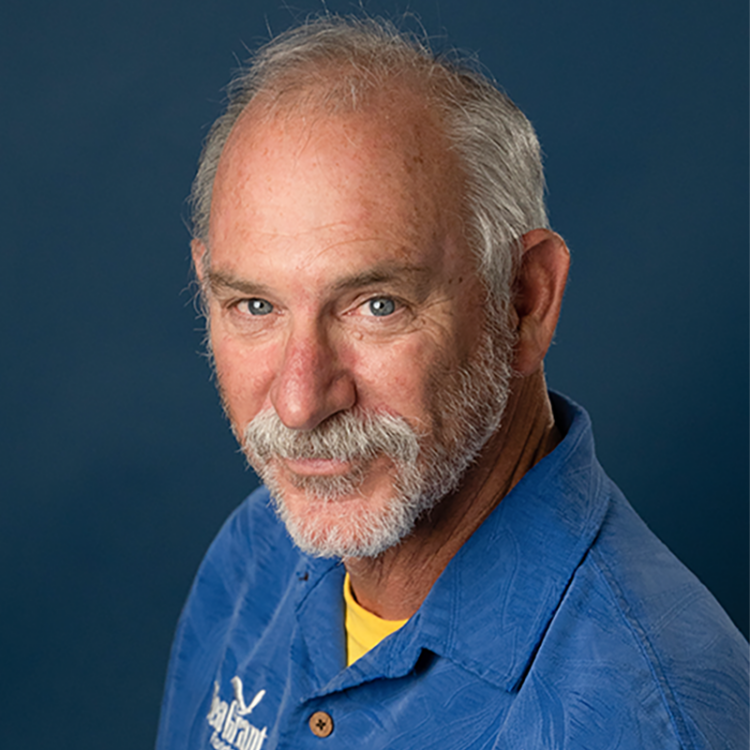 About
Rick is a Marine Extension Agent III for UF/IFAS Extension in Escambia County. Growing up on the waters of Pensacola, he developed an early interest in the marine environment and after being given his first mask and snorkel he was hooked. Rick used his marine science degree to enter education teaching at Dauphin Island Sea Lab, Pensacola State College, and while teaching marine science at Washington High School, developed and directed the Marine Science Academy for the Escambia County School District. He oversaw citizen science projects with his students on a variety of topics beginning in 1992 and has led the effort to better understand the status of the diamondback terrapin in this part of the state. He is now in his 38th year of marine education.
Rick holds an M.S. in Science Education from the University of Southern Mississippi and a B.S. in Marine Biology from Troy University.
Escambia County Extension Programming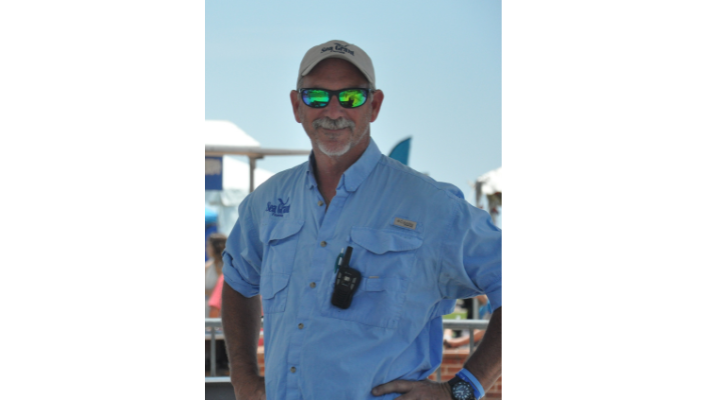 Escambia County lies at the western end of the Florida panhandle on the Alabama state line. It is bordered by Alabama to the west and the north, Santa Rosa County to the east, and the Gulf of Mexico to the south. There are two estuarine systems within the county, the Perdido Bay (which it shares shorelines with Alabama) and the Pensacola Bay system (which includes Escambia, Blackwater, and East Bays). There are two barrier islands, Perdido Key and Santa Rosa Island, both of which have a significant portion within the Gulf Islands National Seashore. There is also a significant military presence in the area.
Rick's major program focuses on the health of the estuarine systems. Pensacola is an old community and there has been considerable damage done over the years. Improving water quality and restoring habitat are of major interest but so too is the restoration of selected fisheries, monitoring of selected wildlife, and management of invasive species. Rick also provides programs in workforce development for marine related industries as well as improving science literacy for both adults and youth.
Learn more about Florida Sea Grant's IFAS Extension Agents, their work, research, and resources for educators and the public.