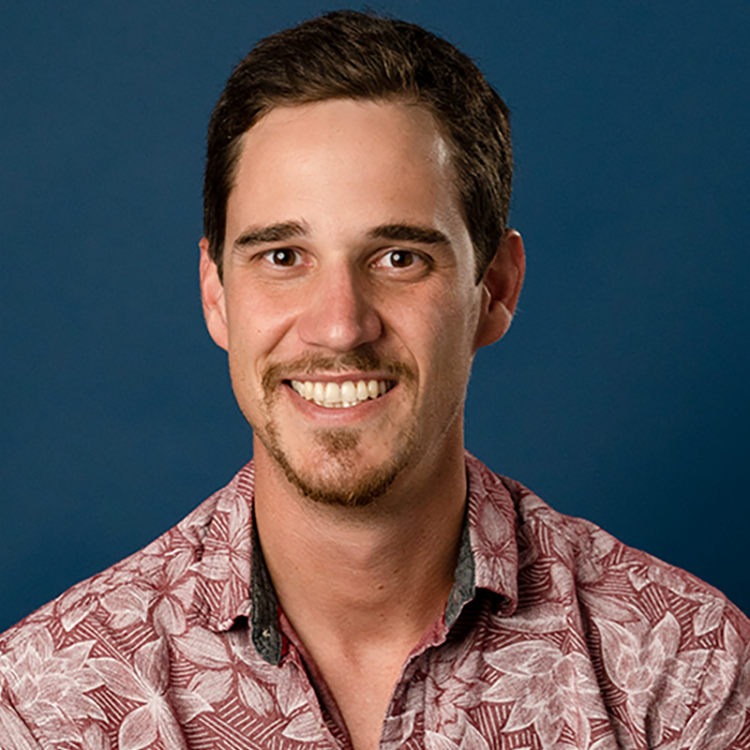 About
Mike Sipos is a Marine Extension Agent  I for UF/IFAS Extension Collier County. As a native Southwest Floridian, he developed a great interest in the marine environment from an early age, through frequent exploration of coastal environments as a young angler and from observing biological processess up close in his home aquaria. Michael's previous professional experience includes gathering data as a university biologist on grouper barotrauma and release mortality, the effects of the Deepwater Horizon Oil Spill on Gulf fisheries and the effects of an offshore dredging project on the offshore shoal ecosystems near Cape Canaveral. His interest in aquatic husbandry led him to further his education in the field of aquaculture and conducted research benefitting Florida ornamental fish farmers during graduate school. He spent a short time in the industry before becoming the Florida Sea Grant Agent for Collier County.
Collier County Extension Programming
Collier County, located in southwest Florida, is bordered by Lee, Hendry, Broward, Monroe and Dade counties as well as the Gulf of Mexico. Local communities include Naples, Immokalee, Marco Island, and Everglades City. The county's 34 linear miles of sandy beaches and diverse terrestrial environment containing a portion of the Florida Everglades supports robust ecotourism and fishing industries.
Michael's major programs focus on sustainable fisheries and environmental literacy, producing educational content on angler best management practices, sustainable seafood, invasive species, water quality, and habitat restoration.
Learn more about Florida Sea Grant's IFAS Extension Agents, their work, research, and resources for educators and the public.