Giving Boating The Tools It Needs
Florida Sea Grant works with the recreational boating community and dependent industries to reduce the environmental footprint of vessels in our coastal waterways.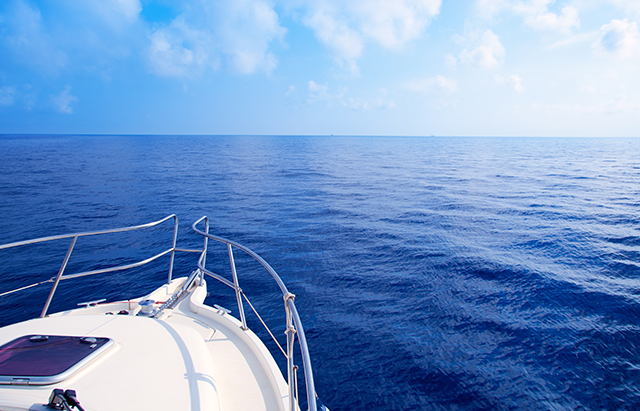 Florida is home to nearly one million registered recreational boating vessels. As the popularity of the pastime has grown, so has the strain on coastal and estuarine habitats. Florida Sea Grant has developed and delivered a suite of tools, including educational materials, to help boaters embrace and adopt the merits of good stewardship.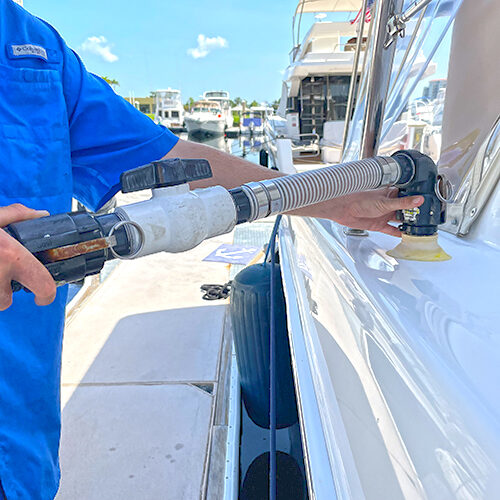 Florida Sea Grant, in partnership with the Florida Department of Environmental Protection, develops tools and resources that empower the boating community to properly dispose of waste and keep our water clean.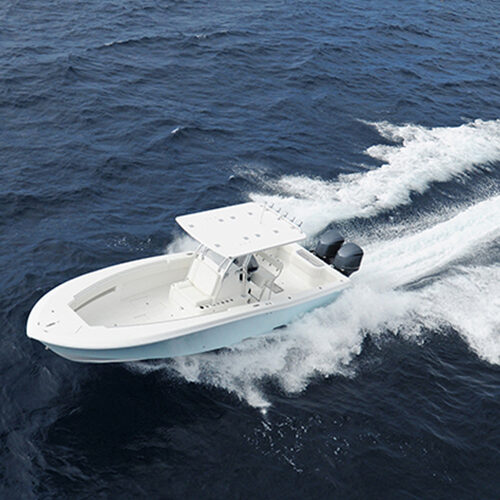 A new, online version of Florida's Stem-to-Stern program is in the works. The program's planning team is looking for Florida boaters, waterfront residents and businesses, and practitioners to participate in a short survey to help identify current issues for guiding educational content in boating and waterway management topics.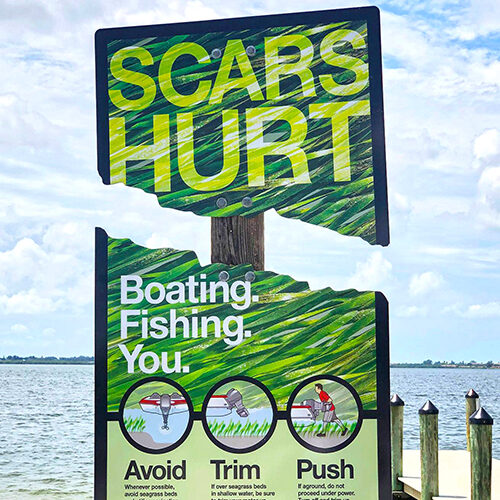 Florida Sea Grant and UF/IFAS Extension's Be Seagrass Safe campaign educates Florida's boaters and coastal communities about the devastating impact of propeller scarring on seagrass.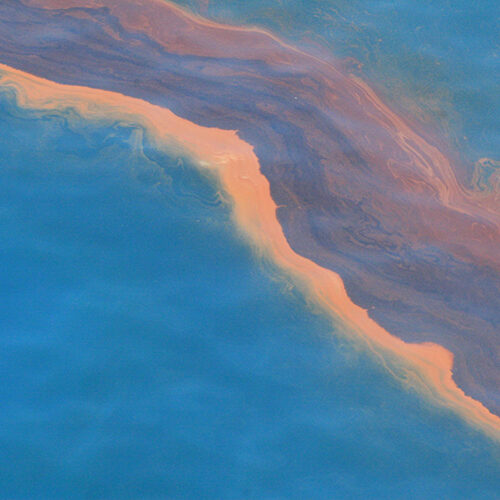 Boaters' Guide To Oil Spills
Work or play along the Gulf coast? Know what to do in the event of an accidental spill.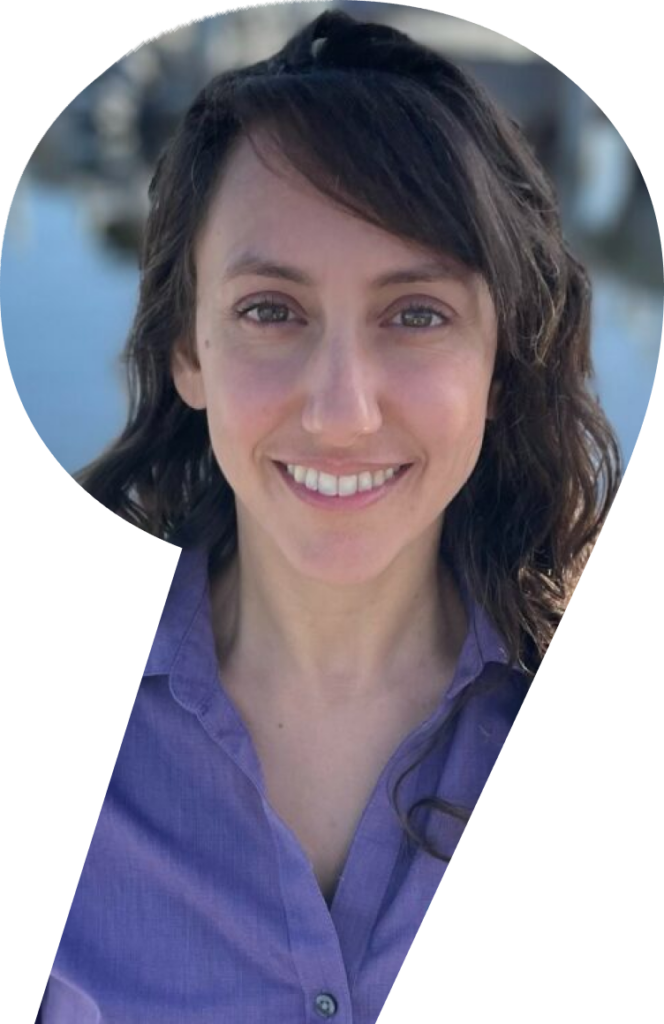 Clean Vessel Act Education Coordinator,
Florida Sea Grant
Clean Vessel Act Education Coordinator,
Florida Sea Grant