Helping Coastal Communities Adapt & Respond to Climate Impacts
Florida Sea Grant supports local communities with applied research and outreach to improve their literacy of climate change and resilience to coastal hazards such as sea-level rise and flooding.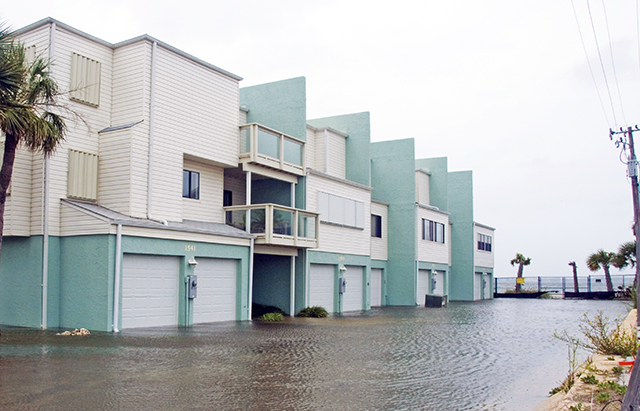 Florida's coastal areas are great places to live, work, and play. Unfortunately, these and many other areas of the state are feeling the effects of changing air and water temperature, rising sea levels, changes in the amount of rainfall, increased areas that flood, and increased severity of storms.
Scientific evidence demonstrates the reality of climate change and sea-level rise. While science can tell us that the seas are rising and the climate is changing, science can only predict the rate and amount of change in the coming decades. These trends and predictions will present different impacts and challenges for Florida communities and local governments.
Preparing Communities For Climate Variability
Mitigating and adapting to climate change requires action on all levels, from individuals, communities, and governments. Because it is a problem driven by the activities of people, solutions must evolve from the actions of people. Stakeholders including policy makers, local governments, and the public want reliable, scientific, region-specific climate information so they can better prepare their communities for climate variability into the future.
Florida Sea Grant and University of Florida IFAS Extension offer a variety of stakeholder-driven resources and educational programs to assist local governments, Floridians, and Extension faculty on how to address, prepare for and be more resilient to climate change and natural weather hazards. Extension faculty and researchers engage local stakeholders in learning more about climate change in Florida, how to plan for climate change in your local community, and how to communicate to others about climate change.

Climate Change & Coastal Hazards
Explore our outreach programs that address issues ranging from coastal planning and community adaptation to those increasing literacy on climate change.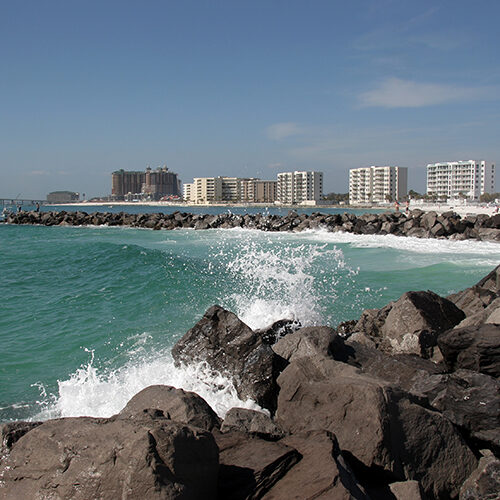 This nine-module program educates residents on what they can do to reduce their greenhouse gas emissions. Topics include home energy use, "green" building, food waste and your food footprint, and water conservation and drought. Each module contains key learning points and ends with actions Floridians can take to cut emissions.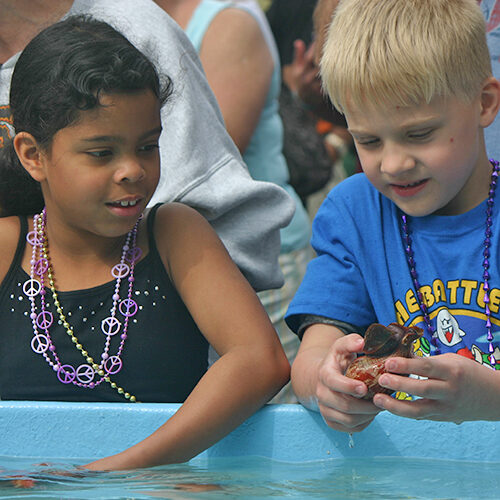 A fun, self-paced adventure to learn about climate change. With videos, experiments and games, kids can explore climate science, greenhouse gases, blue carbon, threatened ecosystems and how to take action.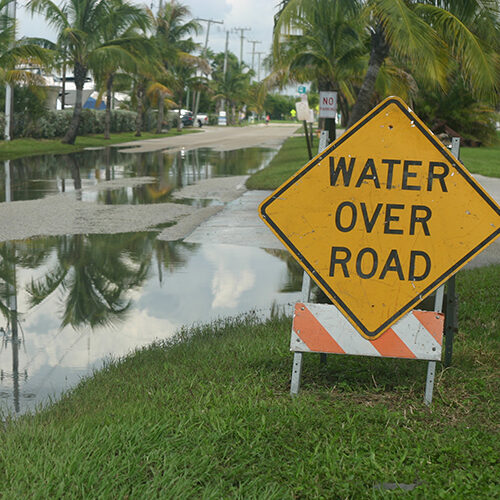 Guidance on Flood Insurance
Florida Sea Grant provides educational materials to help explain Risk Rating 2.0, which is the new flood insurance rate information.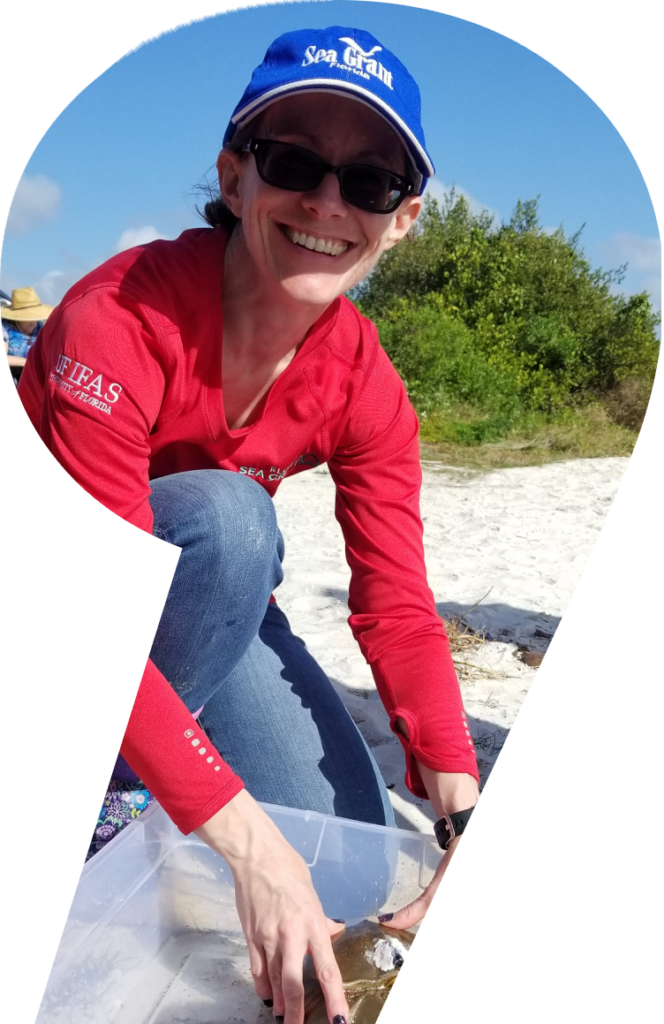 County Extension Agent,
Brevard County
County Extension Agent,
Brevard County
Climate Change & Coastal Hazards
Browse and download our science-backed climate change products created by faculty experts.
Looking for answers or resources on climate change and coastal hazards? Reach out to our faculty experts listed below.