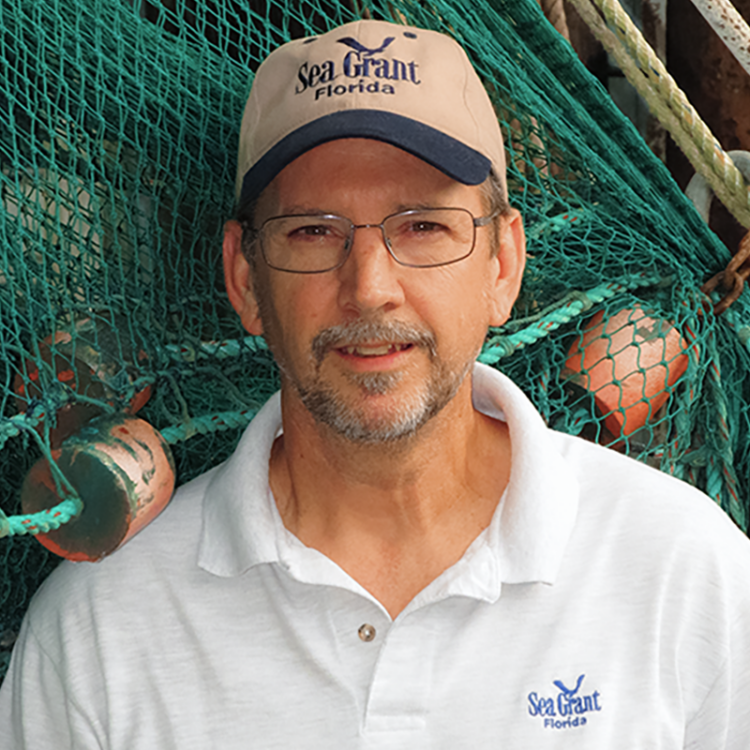 Regional Specialized Extension Agent
About
Erik Lovestrand is a Marine Extension Agent III for UF/IFAS Extension, located in Franklin County and serving the larger Florida Panhandle region. Erik's previous professional experience has been gained through working for the Florida Fish and Wildlife Conservation Commission, the Florida Department of Environmental Protection and most recently with UF/IFAS Extension and Florida Sea Grant. 
Recent projects have included multi-year efforts to facilitate beach-lighting retrofits to protect nesting and hatchling sea turtles and engaging the public in citizen science efforts to restore bay scallop populations. Erik has also been engaged with the aquaculture industry by coordinating an effort to recover displaced oyster growing gear following Hurricane Michael and helping to remove marine debris and vessels stranded in Franklin County as a result of the storm. 
Erik holds an M.S. in Wildlife Ecology from Purdue University and a B.S. in Forest Resources and Conservation from the University of Florida.
Franklin County Extension Programming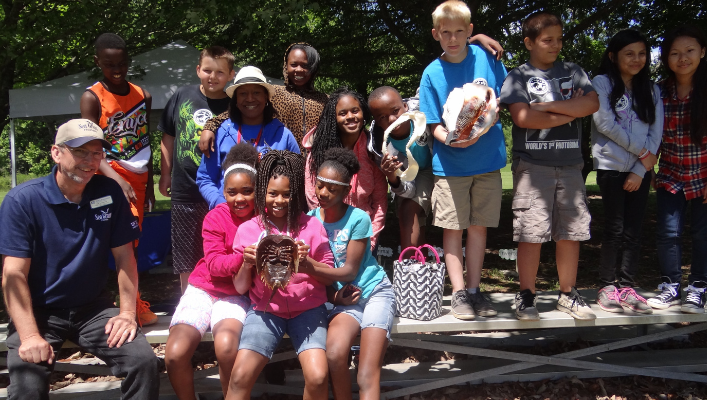 The Franklin County Extension office is located in Apalachicola, a Florida Panhandle community about 65 miles SE of the capital city of Tallahassee. The area is best known for the incredible natural resources found in the Apalachicola River and Bay system, which historically produced more oysters than any other estuary in the state but has undergone significant declines in recent years. The Apalachicola is the largest river in Florida, averaging 16 billion gallons of daily flow, and is part of a nearly 20,000 square mile watershed that begins about 90 miles above Atlanta, Georgia and includes parts of three southeastern states.
The Extension program here is engaged with the seafood industry of the region to maintain thriving, sustainable fishing communities. This also includes work with a growing shellfish aquaculture sector producing oysters and clams. Mr. Lovestrand's background includes over 30 years of working in the field of natural resources outreach and education in Florida.
Learn more about Florida Sea Grant's IFAS Extension Agents, their work, research, and resources for educators and the public.