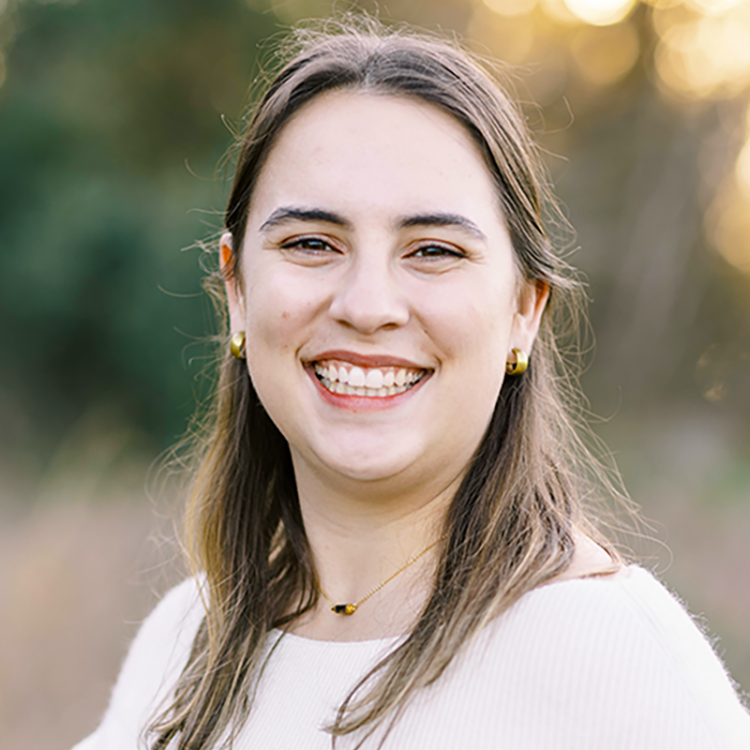 About
Despite growing up in New Jersey, Kate became acquainted with South Florida waters when she earned her open water scuba certification in Key Largo at age 10. A life long gator fan, Kate attended the University of Florida, earning her B.S. in Marine Science and M.S. in Fisheries and Aquatic sciences.  Her thesis focused on the effects of trap confinement on stone crabs but she also has experience with sponge restoration following cyanobacteria blooms in Florida Bay and small scale tilapia aquaculture in Belize. As a student Kate earned several awards and Grants for her work including the ET York Junior Medal of Excellence from the College and Agricultural and Life sciences and the Outstanding 4 Year Scholar Award from the UF Alumni Association and Honors Program. When not at work, she can be found singing along to Broadway showtunes.
Charlotte County Extension Programming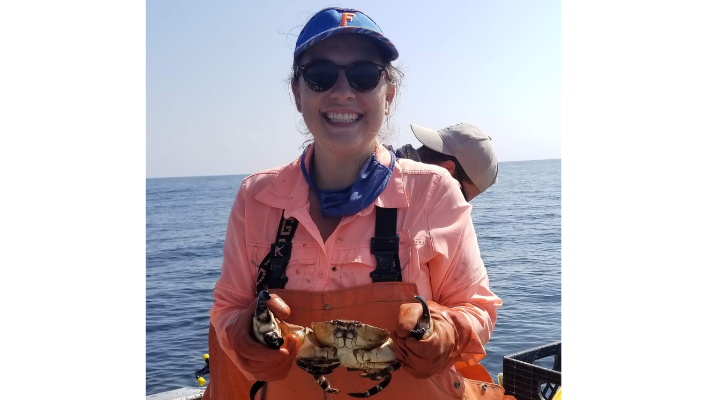 Charlotte County lies on the Gulf Coast of the state between Sarasota and Lee County. Despite it's coastal location, Charlotte County sits at the mouth of two fresh water rivers, the Peace and the Myakka, which mix with Gulf waters to create the second largest estuarine environment in Florida. Cities in the county like Port Charlotte and Punta Gorda count on this rich environment to support ecotourism and fishing industry Kate looks forward to conducting a thorough needs assesment in before conducting a marine education and outreach program that aims to adapt scientific research the county stakeholder needs.
Learn more about Florida Sea Grant's IFAS Extension Agents, their work, research, and resources for educators and the public.