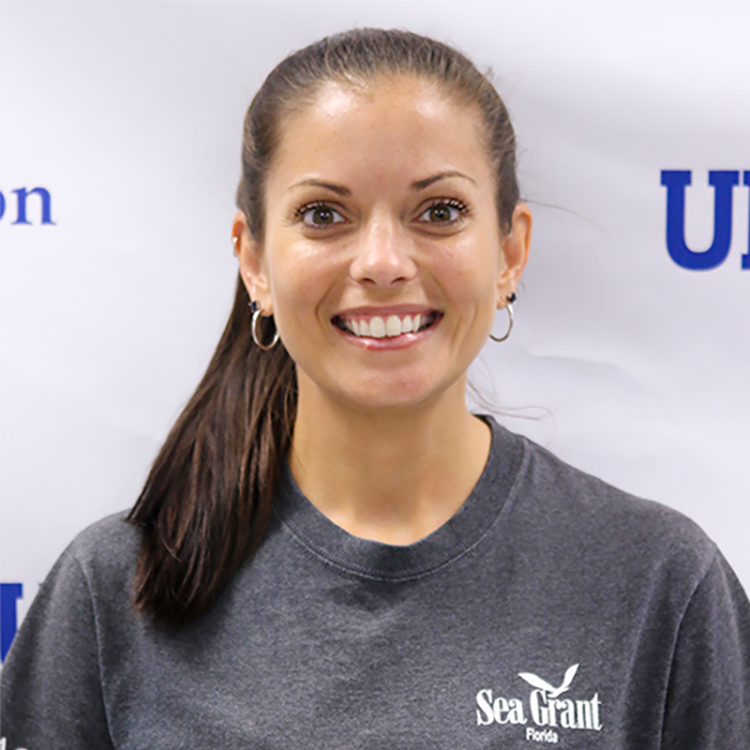 About
Brittany Scharf is the Marine Extension Agent III with UF/IFAS Extension Hernando County. She serves as a co-lead for Florida Sea Grant's Fisheries Work Action Group (WAG) and is an affiliate faculty with UF Water Institute. 
As a native Floridian, Scharf developed a love for the ocean and fishing at a very young age through frequent family outdoor expeditions and the influence of her father's tournament fishing activities. Scharf was formerly a fisheries biologist for the Florida Fish and Wildlife Conservation Commission's Fish and Wildlife Research Institute where she studied fish stomach contents and gathered information about fish population abundance and trends. She was also an adjunct professor for the University of Tampa where she taught biology and environmental science.
She holds a B.S. in Biological Science and a Coastal and Marine Science Resources Certificate from Florida State University, and an M.S. in Biological Oceanography from the University of South Florida. She is a current Ph.D. student at the University of Florida within the UF/IFAS Tropical Aquaculture Laboratory.
Hernando County Extension Programming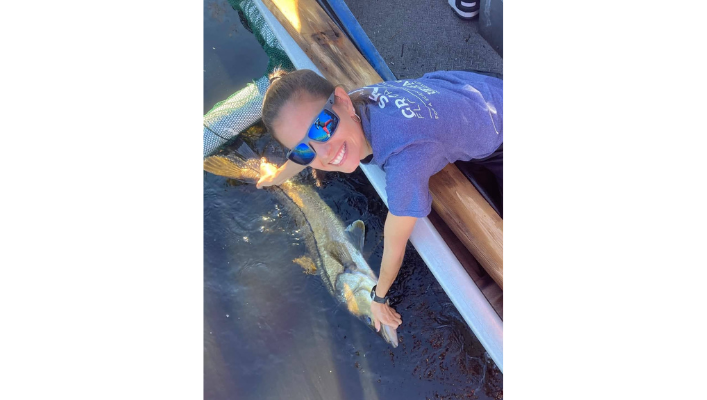 Hernando county is home to the Weeki Wachee mermaids and the Florida Mermaid Trail. Hernando is also known as the Florida's Adventure Coast. Over 250,000 acres of seagrass of the coast. Popular spot for nearshore and offshore activities. Brooksville is the county seat. Explore FloridaAdventureCoast.com and HernandoCounty.us for more details.
Her program aims to conserve coastal and marine resources and enhance economic opportunities for the people of Florida. Focus areas include: Healthy Coastal Environments, Sustainable Fisheries, Resilient Communities, Environmental Literacy and Workforce Development.
Learn more about Florida Sea Grant's IFAS Extension Agents, their work, research, and resources for educators and the public.