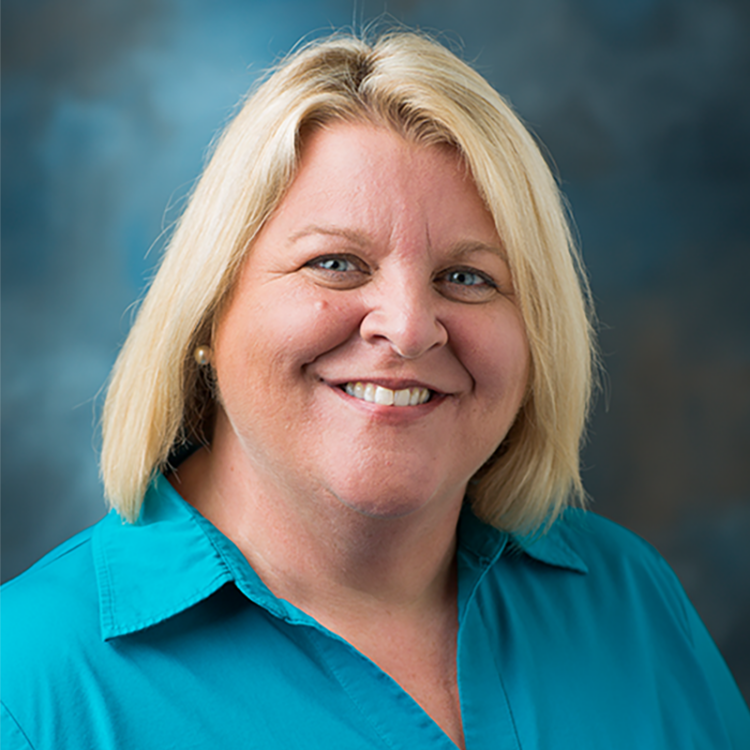 About
Dr. Tiu is a Marine Science Extension Agent with the University of Florida Sea Grant. Her areas of expertise include aquaculture, technology transfer, industry development and environmental education. Signature projects include leadership of a state-wide aquaponics program and sustainable development of offshore aquaculture. She supports the Florida Micro-plastic Awareness Project and the Florida-friendly Fishing Gide programs, teaches Florida Master Naturalist courses, and promotes environmental awareness through eco-tours, museum displays, and lectures in the panhandle of Florida. In her free time, Laura loves to hang out at the beach, kayak and travel.
Walton County Extension Programming
Walton County is a coastal community famous for its sugar-white beaches and emerald waters that attract millions of visitors from all over the world. The region is home to many freshwater and saltwater bodies with a diverse landscape filled with natural springs, unique hardwood forests, freshwater rivers, Coastal Dune Lakes, the Choctawhatchee Bay and 30 miles of Gulf of Mexico beaches. Walton County's diverse natural environment plays a vital role in preserving our wealth of outdoor activities and improves the quality of life for our citizens and visitors.
As the Florida Sea Grant Marine Science Extension Agent, Dr. Tiu provides educational programs in marine science, fisheries, environmental education, youth programming through 4-H, and aquaculture, including aquaponics and pond management, to a diverse audience of stakeholders using a variety of educational methods including conferences, webinars, lectures, exhibits, interpretive tours, workshops, classes and 4-H marine and day camps.
Learn more about Florida Sea Grant's IFAS Extension Agents, their work, research, and resources for educators and the public.