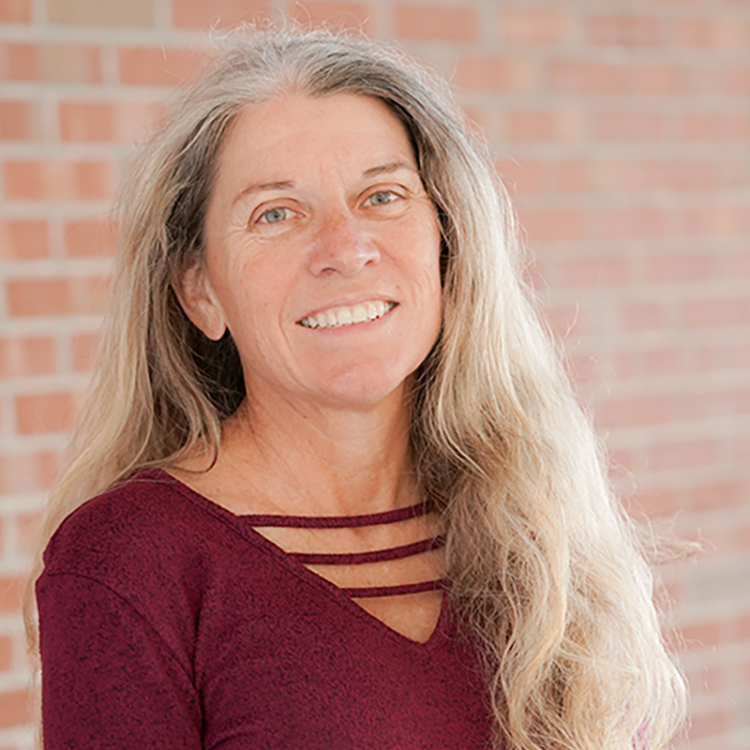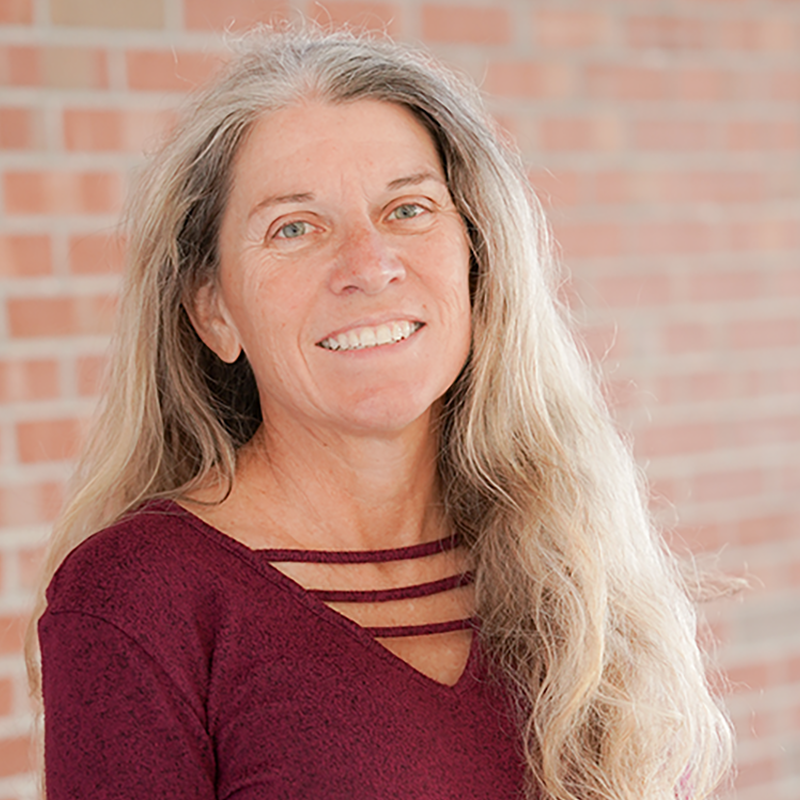 NOAA Harmful Algal Bloom Liaison
About
Betty Staugler serves as NOAA Harmful Algal Bloom liaison, where she provides a link between NOAA's Sea Grant, National Centers for Coastal Ocean Science, CoastWatch, and Integrated Ocean Observing System.
Originally from New York state, Betty has lived in southwest Florida for almost four decades. Outside of work she is an avid runner, competing in 5k to ultramarathon, including 15 marathons and too many shorter races to count. In addition, she and her husband cruise on their boat, the Molly Brown, several times a year, traveling with Tortie-cat (Luna) and Aussie pup (Moki), where they enjoy exploring new places.
Betty holds an M.S. and B.A. in Environmental Science from Florida Gulf Coast University.
While she brings to the table nearly two decades of coastal outreach and extension work in southwest Florida, Betty began her career working in a State of Florida chemistry lab analyzing water samples for a suite of parameters including nutrients and bacteria. Betty also worked for the Charlotte Harbor Aquatic Preserves, during which time, she developed seagrass survey methods that have resulted in a greater than two-decade dataset. In addition, Betty briefly spent time at a non-profit where she conducted septic loading and tracing studies. And, prior to her current position, she served as UF/IFAS Extension, Florida Sea Grant agent for Charlotte County.
Projects, Research & Specializations
Betty's current role for Florida Sea Grant centers around integrating harmful algal bloom (HAB) research and end-user needs by connecting Sea Grant extension expertise with science, products, and services from NOAA partners. As one of nine, Sea Grant Federal Partnership Liaisons, her position is a collaboration between the National Sea Grant Office, NOAA and Florida Sea Grant to provide a pipeline between new research and community audiences.
HABs have been reported to occur in the surface waters of all 50 U.S. states and are increasing globally. HABs occur when photosynthetic algae that live in fresh or saltwater grow out of control (i.e., "bloom") and have adverse effects on people or ecosystems. For example, these blooms can severely affect water quality, harm wildlife, and cause negative impacts on communities including human health, business/economic sectors, supplies of fresh fish and shellfish, and quality of life. As a result, timely and relevant research and science communication regarding the occurrence, extent, intensity, and timing of HAB events is of vital importance to many user groups.
As liaison, Betty works with agents and specialists across the nation to understand their stakeholder needs for HAB detection and forecasting tools and products. She then relays this information to NOAA agency partners who have expertise in satellite-based monitoring and development of modelling tools for bloom prediction.
End-user engagement is needed to ensure federal partners understand the purpose of the product and its intended use, and that end-users understand any limitations. Continued engagement ensures products are accessible to the end-user community and is available in a platform or format that they can use and understand; and if knowledge gaps exist these can be filled.
Get to Know Our Specialists
As subject-matter experts, Extension Specialists support extension agents' programs in a variety of ways and deliver university expertise directly to various industries.