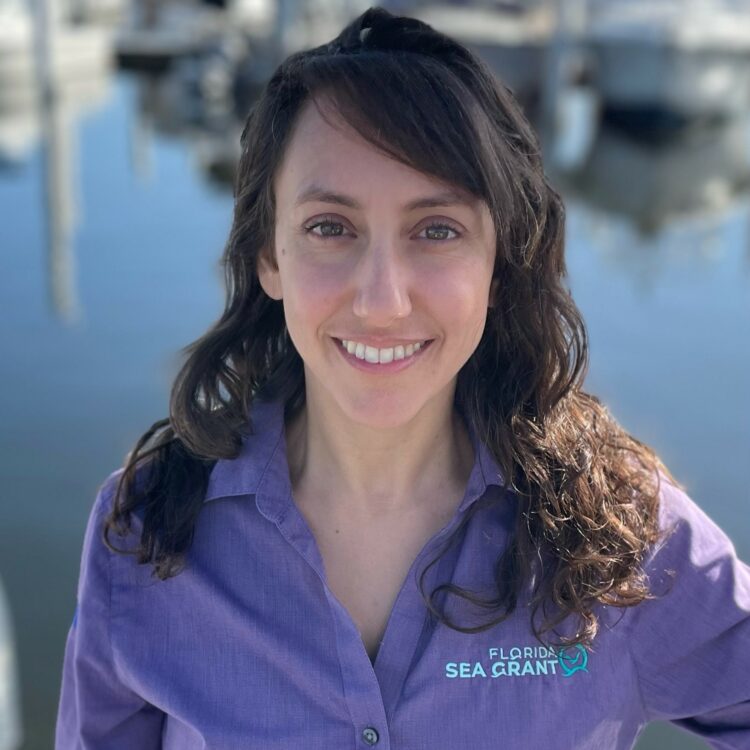 Clean Vessel Act Education Coordinator
About
Victoria Gambale is an Extension Specialist for UF/IFAS. She is passionate about and dedicated to protecting and restoring the marine environment. Victoria has worked along the Atlantic, Pacific, and Gulf coasts of the U.S. with a diverse variety of personalities to accomplish environmental advancement, whether it's through installation of pollution prevention infrastructure, public outreach programs, hands on habitat restoration, or applied research. Victoria has over a decade of professional experience developing, implementing, and evaluating successful public engagement programs that reduce pollution and improve water quality. She believes that great science is extremely important for the future, but just as important is proper communication of that science to decision makers, policy makers, the public, stakeholders, and funders.
Victoria holds a M.S. in Fisheries Science from Louisiana State University and a B.S. in Marine Biology from Roger Williams University.
Projects, Research & Specializations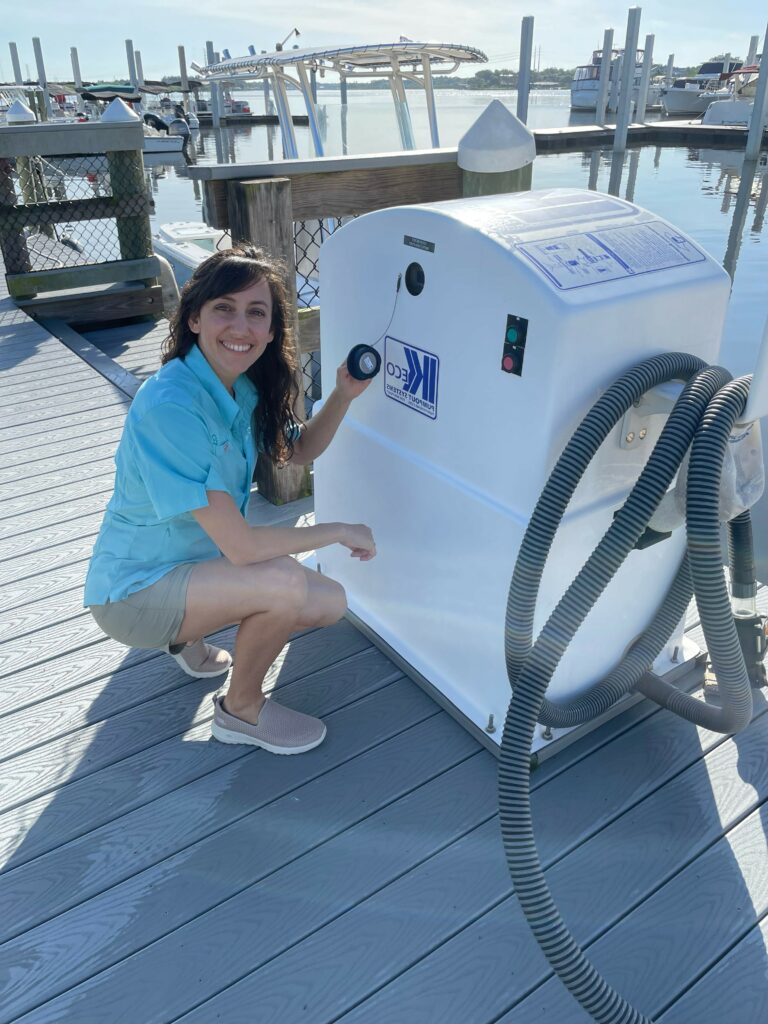 Florida has over 1,350 miles of coastline and the highest level of recreational boating in the nation. Increased outdoor activity means increased pollution which can negatively impact water quality and human health. Given the large number of boats in the state, even a small amount of pollution from a fraction of the boats can be harmful.
Victoria specializes in reducing boat-based pollution and other environmental effects from boating. Her efforts are currently focused on ensuring there are sufficient sewage pumpout and dump stations available to recreational boaters state-wide.
Get to Know Our Specialists
As subject-matter experts, Extension Specialists support extension agents' programs in a variety of ways and deliver university expertise directly to various industries.