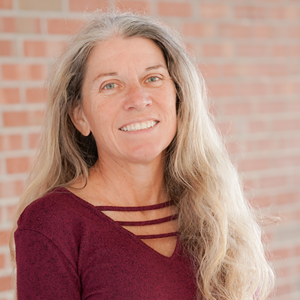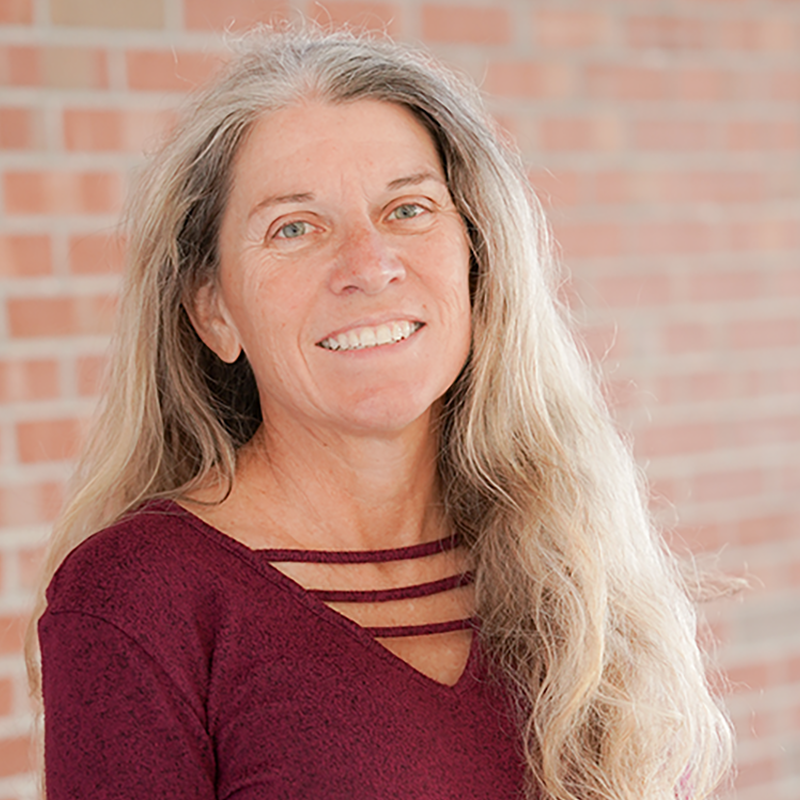 Greetings Everyone!
I am going to try to do an update every two months to keep you informed of things I am working on, and things HAB related you might be interested in. I hope to have a fancy e-newsletter template soon, but for now this works.
Liaison Activities
In my December email, I mentioned I was working with a team from NOAA CoastWatch (CW) to develop a satellite training course focused on water quality and HABs geared towards aquaculture. We completed the water quality module, and it was piloted earlier this month during an online class offered by one of the CW Nodes. Our goal was to use this class to obtain feedback for further refining the module. Feedback was good as you see here (note all of the modules are pre-recorded as videos) "… Thank you very much for this class and support! I really liked the water quality video (great comparison and linkage of in-situ and remote sensing terms for example)….". Related to this, we will have a poster at the World Aquaculture Society meeting next week to increase visibility of CW training and obtain input through the survey I set up early in my tenor as liaison.
Continuing with NOAA CoastWatch – I am planning to attend a training in April to see how the courses are structured and implemented. This course is being offered by the Hawaii Node, so I will be embracing my night owl with the 6 hour time difference. BTW, satellite courses offered by CW may be found here.
With NCCOS, Sea Grant and IOOS partners, we continue work developing HAB workshops for the Chesapeake Bay and Puget Sound regions. Each workshop will be tailored based on identified needs and with the help of steering committees comprised of key individuals from each region (including point of contacts (POCs) from the project team). We are also hopeful to be able to plan a workshop in conjunction with USHAB which will be in Albany, NY this October.
In late December, I was able to attend SECOORA's annual meeting, which had a session on HABs. It was nice to meet the SECOORA team in person. I also had the opportunity to review and provide input into their draft HAB plan.
Rick Stumpf and I met with the HABON steering committee a couple weeks ago to discuss our project and opportunities for collaboration with HABON. Thanks, GCOOS Barb for bridging both efforts in the discussion.
Speaking of HABON – The next HABON webinar is March 16th, will focus on community science, and Washington Sea Grant's Teri King is one of the presenters. Below is more info in case you are interested. If you are not on the HABON mailing and would like to be, please contact Maggie Chory at mchory@oceanleadership.org.

The National HAB Observing Network (NHABON) is excited to announce that our third webinar, focused on "Making Community Science Work" will take place on Wednesday, March 16th from 3:00-4:15p.m. EST.

I mentioned in December that GLERL Liaison Chiara Zuccarino-Crowe, National Sea Grant Program Lead Elizabeth Rohring and I are organizing a session for the Joint Aquatics Science Meeting (JASM) in May 2022. This session will focus on community engaged science. We were super pleased with the number of abstracts submitted to our session, which will now be two full sessions including a panel discussion.
Coming up, if you are with Sea Grant you should have received my email requesting information about your HAB projects/activities. I requested this because I have been invited to present on Sea Grant's broader involvement in HABs for the HABHRCA steering committee in April. They are starting to become aware of our efforts (both research and extension) and want to learn more. Thanks to those who have already responded. I'm getting great stuff!
Also in Sea Grant news, I will be giving an update during the Extension Assembly meeting on March 9th.
I think that's the big stuff. Thank you to everyone who has been looping me into your networks. As always, please feel free to reach out to me with questions or if I can assist you with anything. I look forward to seeing you all virtually or in person someday soon. Happy Friday!
Betty Staugler | NOAA HAB Liaison, Florida Sea Grant
Email: staugler@ufl.edu
Phone: (941) 979-6328