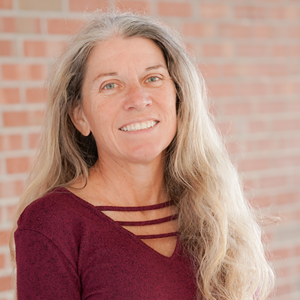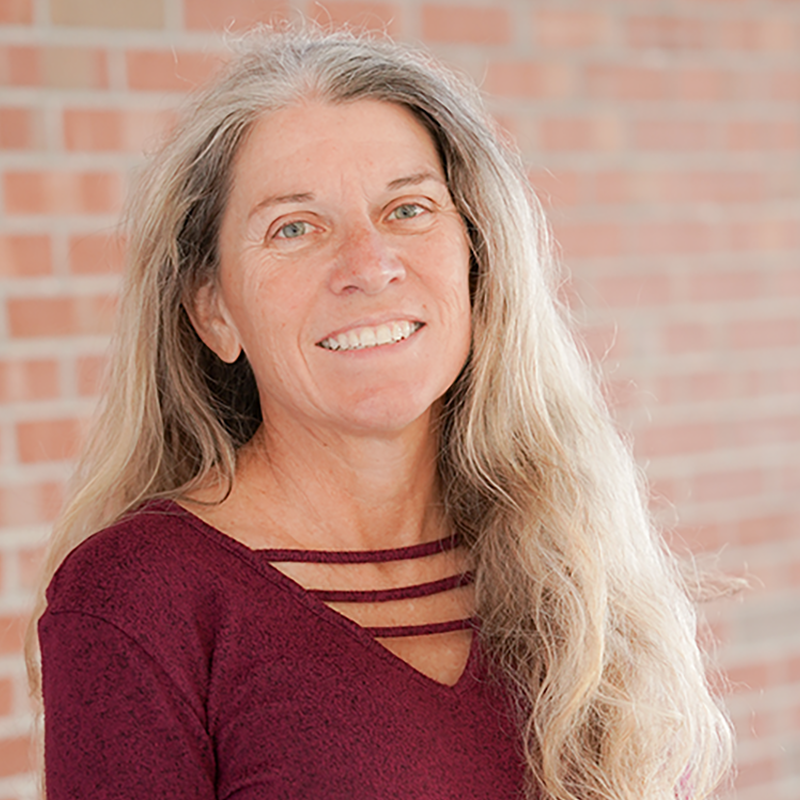 Greetings Everyone!
I've added some new names to my e-news this quarter, as I am working with, have received information from or provided information to more people. If you wish not to be included in future e-mails (roughly every 3 months), please let me know. So here we go! Another three (OK four) months have passed since my last update. We are now in year two of my position and a lot of good things are happening.
Liaison Activities
In the last few months, we've seen thing open up a bit in terms of in-person gatherings. I attended my first in-person conference in February. It was great, but also exhausting! And I had to pack a bag, with work clothes and shoes! That conference was the UF Water Institute Symposium, and I presented the key findings from 11 focus groups with natural resource and public health professionals, industry and tourism representatives, and the general public regarding Karenia brevis 'red tide' communication needs. I previously shared links to the reports from this project, but here they are again. https://www.flseagrant.org/research/red-tide-communications-plan/
In April, I presented on Sea Grant's investment in HABs for the Harmful Algal Bloom and Hypoxia Research and Control Act (HABHRCA) Interagency Working Group. From NOAA "The Interagency Working Group on HABHRCA (IWG-HABHRCA) is tasked with coordinating and convening Federal agencies and their stakeholders to discuss HAB and hypoxia events in the United States, and to develop action plans and assessments of these situations". Thanks again for everyone who provided input into this presentation! I received some good feedback after this talk.
May was a busy month with back-to-back to back meetings, conferences and workshops, starting with the annual NOAA CoastWatch meeting in College Park, MD. Followed by the Joint Aquatic Science Meeting (JASM) conference in Grand Rapids, MI, and concluding with the FL-HABON workshop in Florida (virtual).
The CoastWatch meeting was a highlight of May for some very exciting reasons. First, all of those virtual heads I've been working with for the last year, have bodies!! Who knew! Second, there were some great talks and discussion. Third, I got to share some feedback that I have learned from across the Sea Grant Network with the CoastWatch team. And finally, I added developing a CoastWatch training for the Sea Grant network to the planning calendar. I am excited about this and will be reaching out to some of you regarding content (and have already reached out to some of you regarding same). https://coastwatch.noaa.gov/cw/user-resources/satellite-data-training-courses.html. CoastWatch training is designed to help people access and use satellite information. The training is customizable and there's an extensive suite of training modules that can be selected from, including the water quality module I worked on with the CoastWatch team during year 1.
Moving on to JASM – Shout outs to GLERL Liaison Chiara Zuccarino-Crowe and National Sea Grant Program Lead Elizabeth Rohring who I worked with to organize a session for the Joint Aquatics Science Meeting (JASM). That session, which focused on community engaged science, was really well received. We had great speakers, including Community Science Liaison, Liz McQuain and Florida Sea Grant Water Resources Agent, Lisa Krimsky, followed by excellent discussion during our 30-minute facilitated panel. In fact, one of the session participants told us that our session was the highlight of the conference for him. Also, noteworthy was that I got to meet more Sea Granters from the Great Lakes region, in particular Michigan and Illinois-Indiana.
Finally, I served on the FL-HABON steering committee which organized a monitoring and observing workshop that sought to "Provide a blueprint for an enhanced, interdisciplinary Karenia brevis observing network for the state of Florida (FL-HABON)". Our workshop occurred over three days and included plenary talks, break outs, and a ranking of priorities.
Speaking of workshops, with NCCOS partners, we are advancing on two workshops.
A workshop for the Chesapeake Bay will occur in January or February 2023. This workshop will assess HAB forecasting opportunities & limitations at scales needed for resource management & industry business practices. We are currently developing a pre-workshop needs assessment that will go out to our targeted stakeholders soon (with IRB approval). We have a great steering committee working on this workshop which meets monthly.
NEW – We will also be conducting a pre-conference workshop at the 11th U.S. Symposium on Harmful Algae (USHAB). Our workshop, focused on the Northeast U.S. will discuss mechanisms for improved detection of HABs using satellites, and occur on Sunday, October 23 (all day). If you work in the NE, you should be hearing more from me on this soon.
Coming up, I'll be giving an update for the NOAA Central Region, Nutrient Runoff Working Group in July
Also, coming up in July, in Florida with some of my UF-Sea Grant colleagues, we will be doing an in-service training for extension faculty interested in conducting citizen science seagrass monitoring surveys (Eyes on Seagrass). How does this relate to HABs? Well, the reason Eyes on Seagrass was created was because of concern regarding increasing abundances of macroalgae and benthic cyano proliferations in estuaries along Florida's southwest coast. If you are interested in learning more, let me know. Eyes on Seagrass is my baby and I love to talk about it .
Did you know, I am maintaining a 'Key Contacts' list (who, what, where)? Knowing who to contact for bloom specific information was identified as a need during our grant planning. Key contacts are also an important step in the development of a Community of Practice. I've also been pulling together downloadable resources that I find from the different Sea Grant websites. This has been helpful as more Sea Granters have been reaching out for HAB related resources in the last few months.
Thank you to everyone who has been looping me into your networks. As always, please feel free to reach out to me with questions or if I can assist you with anything. I look forward to seeing you all virtually or in person someday soon.
Coming up Meetings of Interest
Betty Staugler | NOAA HAB Liaison, Florida Sea Grant
Email: staugler@ufl.edu
Phone: (941) 979-6328