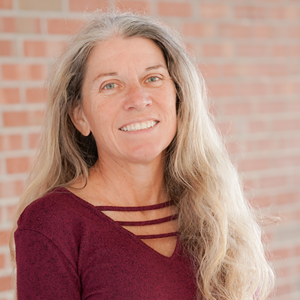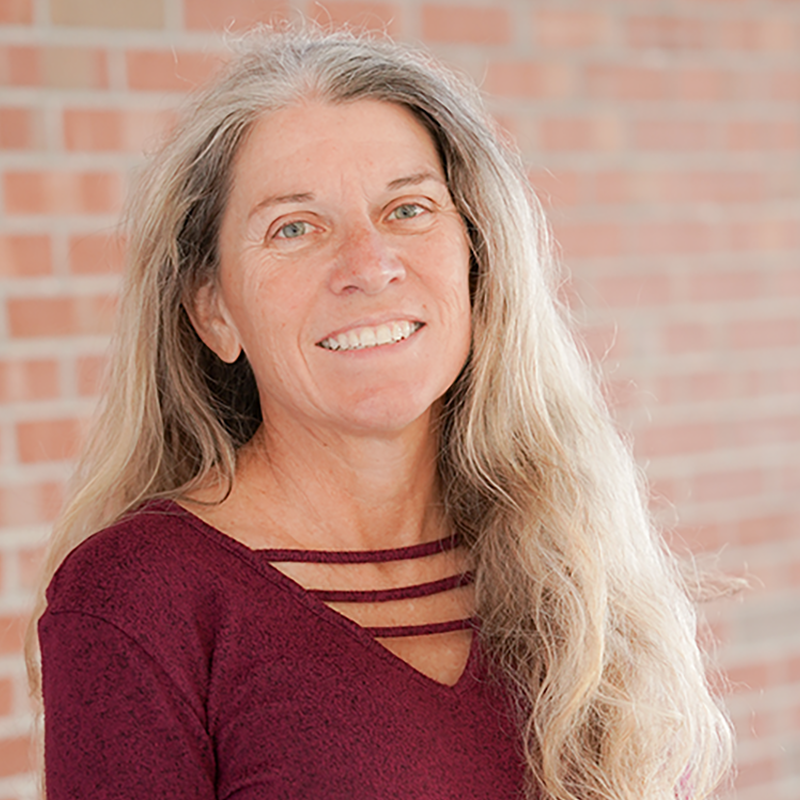 Greetings Everyone!
It's been a busy first few months getting to know a lot of new faces and programs. I started my role as liaison by scheduling 'meet and greets' with the project team and expanded outward as you pointed me to new key contacts or as people learned about the project and wanted to know more. These brief meetings have been a great way to put names with faces, and get to know different regions, players, and issues. Thanks much for taking this time with me and helping to loop me into your networks. BTW… I am still doing these meet and greets. In fact, I have one this afternoon. So, if there's someone you think I should know, please let me know.
Liaison Activities
The engagement above has been instrumental to developing a list of key contacts. Knowing who is working in the HAB space and what their role is vital to the project's success. These are the people who may be training or workshop participants, they may have information we need, or they may know people we want to engage.
Speaking of trainings and workshops, work has begun on both.
Recall, NOAA CoastWatch makes satellite data available and provides training on how to access, view and work with satellite information. Working with a team from NOAA CoastWatch, we are in the early stages of developing a water quality and HAB focused training course that will be geared towards aquaculture. This course will be rolled out sometime in 2022.
With NCCOS, Sea Grant and IOOS partners, we are in the very early stages of developing HAB workshops for the Chesapeake Bay and Puget Sound regions. Each workshop will be tailored based on identified needs and with the help of steering committees comprised of key individuals from each region (including point of contacts (POCs) from the project team).
In other news…
GLERL Liaison Chiara Zuccarino-Crowe, National Sea Grant Program Lead Elizabeth Rohring and I are organizing a session for the Joint Aquatics Science Meeting (JASM) in May 2022. This session will focus on community engaged science. If you are interested in submitting an abstract to our session or to any of the other conference sessions, the call for abstracts was just announced with a tight deadline of January 10th.
Conducting a session at a national meeting annually is a project deliverable, and related to that, I've started compiling a list of conferences that are HAB focused or include a HAB session. Below are some you may be interested in:
UF Water Institute Symposium (Feb. 22-23, 2022, Gainesville) – session on HABs
BASIS-7, ANEP, Feb. 28 – Mar. 4, 2022, in downtown St. Petersburg, FL, session on HAB, and on macroalgae
State of Lake Erie Conference will be held in March 16-18, 2022, in Cleveland, Ohio
GOMCon, in Baton Rouge, LA, April 25-28, 2022
GlobalHAB Workshop, 9-13 May 2022, Glasgow, UK
Joint Aquatic Sciences Meeting (JASM) in Grand Rapids, Michigan, May 16-20, 2022
12th International Conference on Toxic Cyanobacteria, May 22-27, 2022, Toledo, Ohio
2022 USHABS, Oct. 23-28, 2022, in Albany, New York
Restore America's Estuaries -2022 Coastal & Estuarine Summit, New Orleans, LA. Dec. 4-8, 2022.
I hope the holiday season brings great joy to you and yours, and I look forward to seeing you all virtually or in person in 2022. Happy Holidays!!
Betty Staugler | NOAA HAB Liaison, Florida Sea Grant
Email: staugler@ufl.edu
Phone: (941) 979-6328