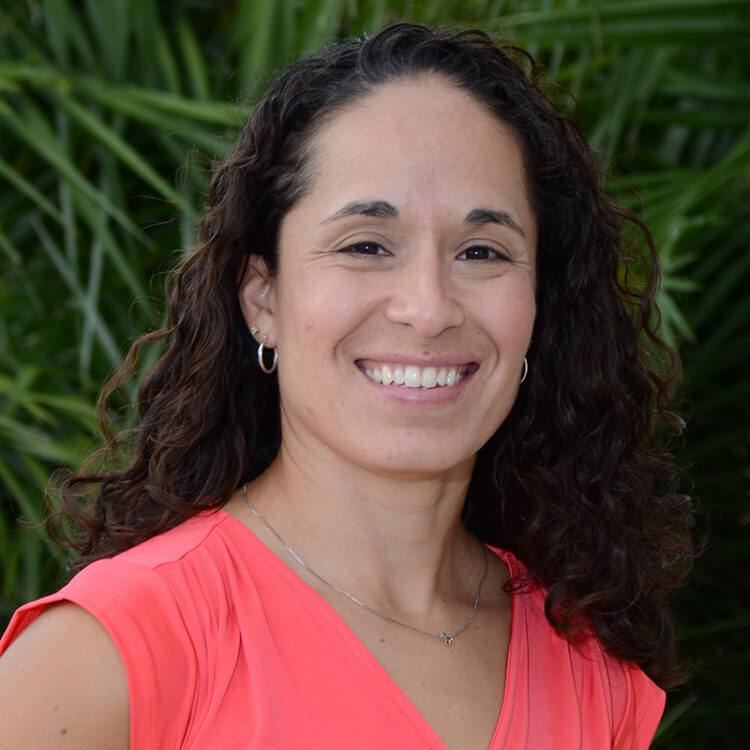 Coastal Debris Project Coordinator
About
Dr. Monica Wilson is the Coastal Debris Project Coordinator for Operation TRAP (Trash Reduction for Aquatic Preserves). Monica grew up in El Paso, TX and fell in love with the ocean on a trip to South Padre Island, TX. She left home to attend Eckerd College to study marine science. She is a member of the Gulf of Mexico Sea Grant Science Outreach team, who's focus is on the two-way transform of science between the people whose livelihoods depend on a healthy Gulf of Mexico or who are involved in the protection and management of Gulf of Mexico coastal and marine resources.
Dr. Wilson holds a Ph.D. and M.S. in Physical Oceanography from the University of South Florida and a B.S. in Marine Science and Computer Science from Eckerd College.
Projects, Research & Specializations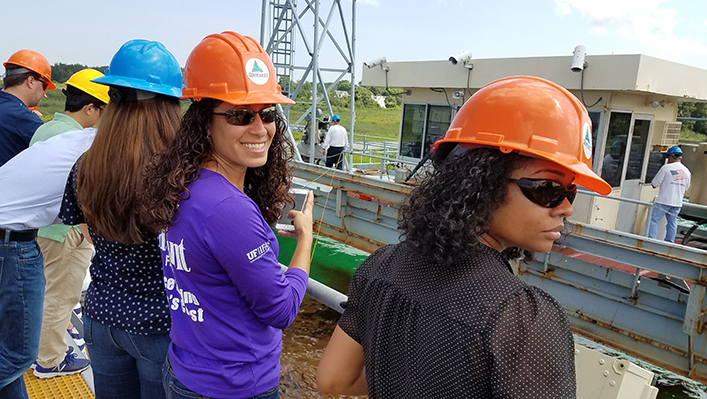 Monica first joined Florida Sea Grant as the state's oil spill extension specialist. She was the Florida representative of the Gulf of Mexico Sea Grant Oil Spill Science Outreach team. The team worked to synthesize and share peer-reviewed findings about oil spill impacts with stakeholders around the region. They did this by hosting workshops and webinars, presenting science, and writing publications about different oil spill topics. The team was awarded the National Superior Outreach Programming Award (SOPA), Sea Grant's highest extension honor, for all their oil spill work. Currently Monica and the Gulf of Mexico Sea Grant Science Outreach team work with NOAA's National Centers for Environmental Information (NCEI). The team organizes, facilitates workshops and focus group to solicit input and exchange ideas between Coastal Ecosystem Data Assembly Center (CEDAC) staff and target end users, and provides support on topical issues by engaging specific communities such as NRDA, NFWF, RESTORE, and the Gulf of Mexico Alliance's Priority Issue Teams. The team supports CEDAC by keeping end users engaged throughout CEDAC's product development by conducting needs assessments on the front end through to the evaluation of the final product.
Get to Know Our Specialists
As subject-matter experts, Extension Specialists support extension agents' programs in a variety of ways and deliver university expertise directly to various industries.