Florida Microplastic Awareness Project
Project Goal: To enhance microplastics data and awareness about the presence of microplastics in Florida's waters.
The Florida Microplastic Awareness Project (FMAP) is a citizen-science project that raises awareness about the presence of microplastics in Florida's waters.
Volunteers enhance microplastics data by collecting and filtering coastal water samples from their local waterways. Volunteers also help educate stakeholders about the sources of and problems caused by microplastics.
Funded in 2015 by an outreach and education grant from NOAA Marine Debris Program, FMAP uses methods based on those developed by Abby Barrows, principal investigator of Adventure Scientists' Worldwide Microplastics Project.
Follow the FMAP Facebook page, join the Facebook group, and browse the  YouTube channel to learn more about news, training sessions and volunteer opportunities!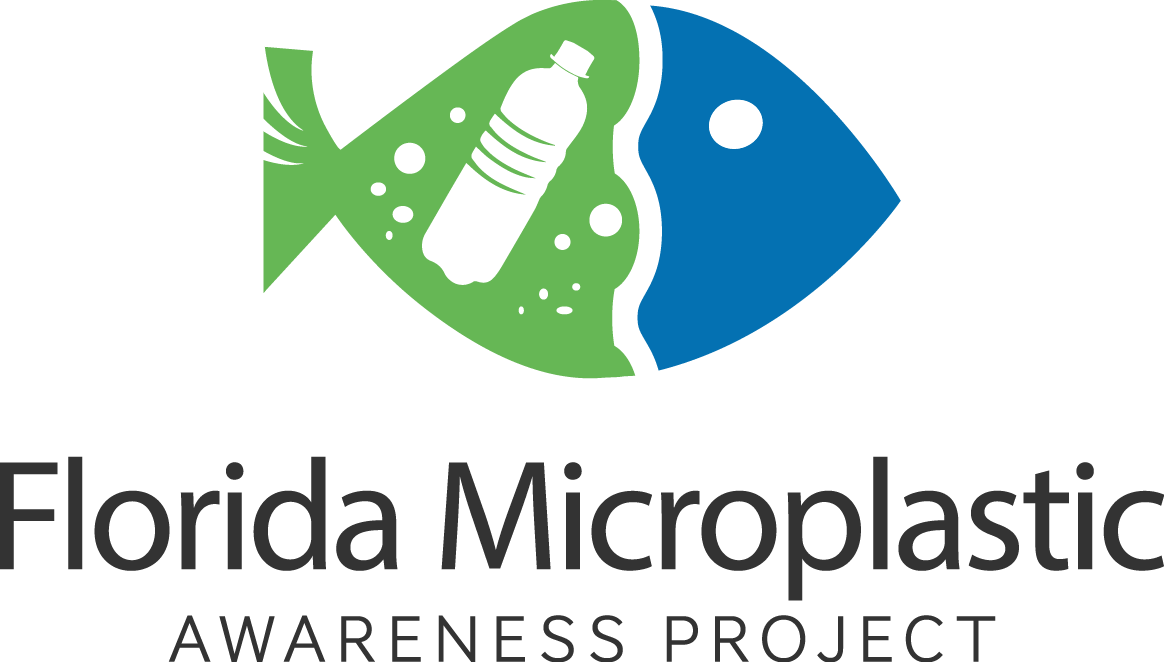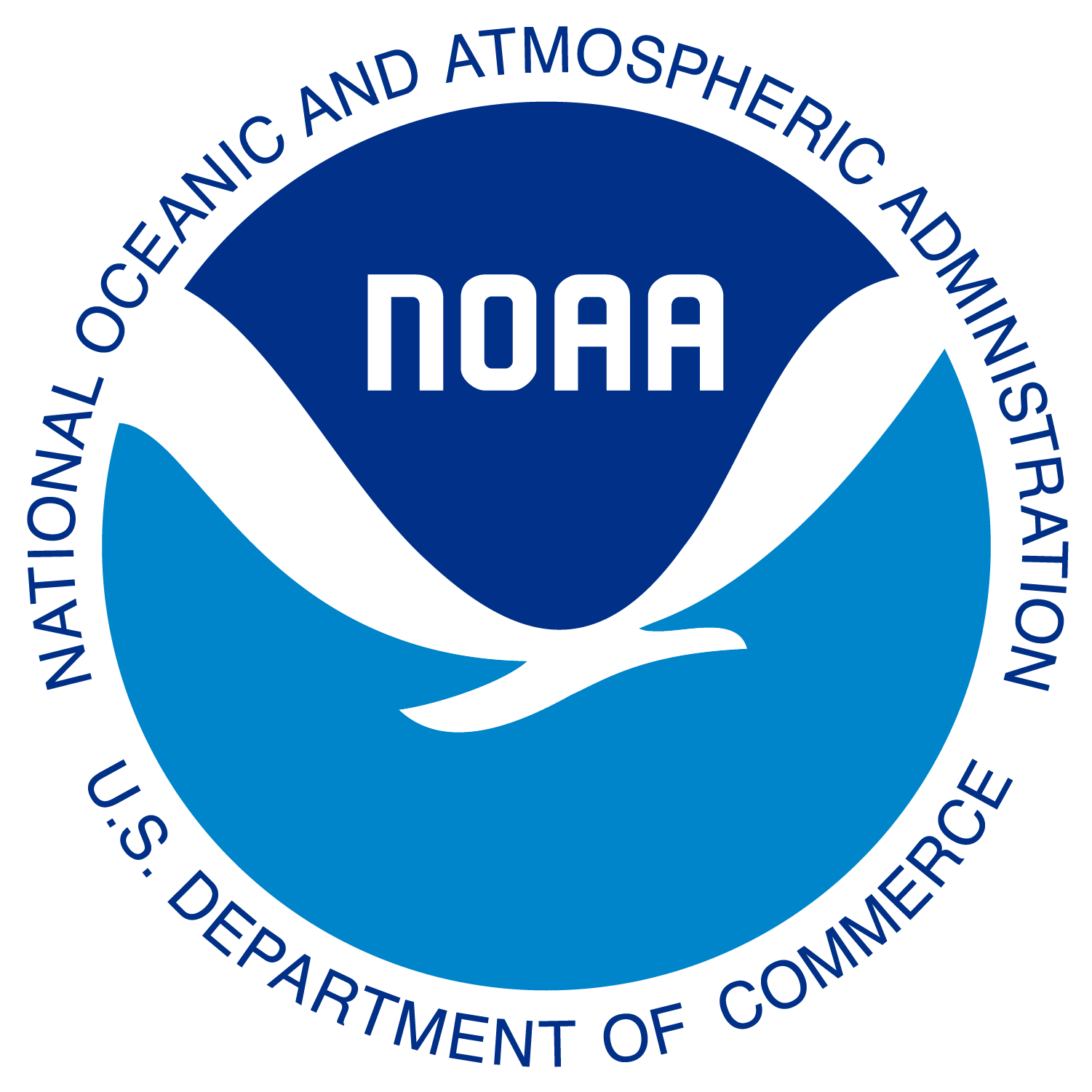 The Florida Microplastic Awareness Project has several roles for citizen scientists. Volunteers are welcome to participate in one or more of the following activities:
Collecting water samples
Filtering water samples
Looking at filters under a microscope
Helping teach others about microplastics at local outreach events
Read the FMAP Volunteer Manual to learn more about each volunteer activity above, including the FMAP protocols and forms involved with each.
Additional resources for those volunteers interested in sampling for microplastics are found below.
If you are interested in volunteering with the Florida Microplastic Awareness Project, find and connect with your local FMAP coordinator on the map below. If you would like more information, please contact Dr. Maia McGuire.
Microplastic Sampling Training Videos
Watch the following videos to learn more about microplastics and/or to learn about the FMAP methods for sampling for and identifying microplastics in water samples.
Florida Microplastics Awareness Project Training
The map below visualizes the concentration of microplastic sampling results for water samples around Florida. Older data (which do not differentiate between plastic fibers and natural fibers) can be viewed on this older Google Map site.
Panhandle Terrapin Project
Great Goliath Grouper Count