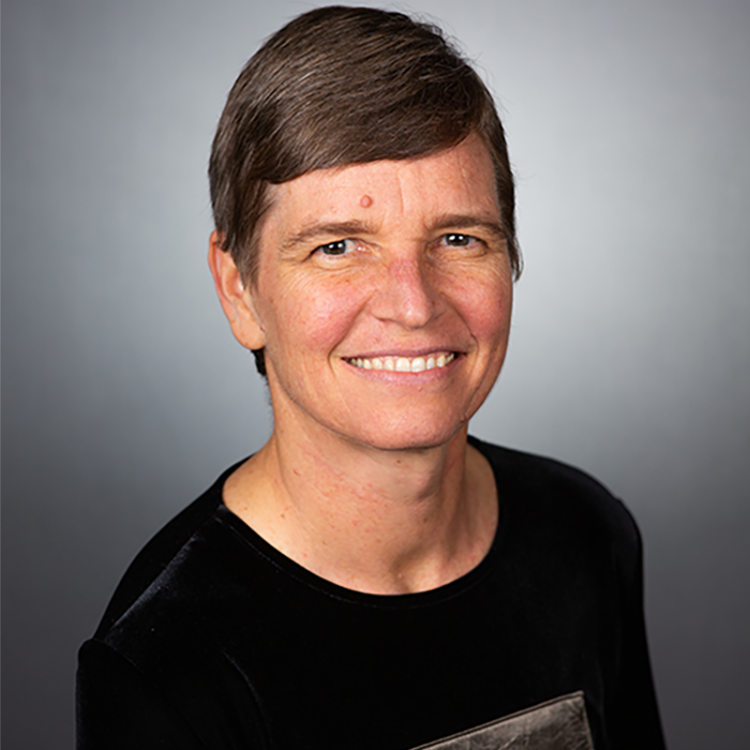 Associate Director, Extension & Education
About
Maia McGuire grew up on the islands of Bermuda where she developed an interest in marine biology at an early age. She received a BS in marine biology from Florida Institute of Technology, and a PhD in marine biology from the University of Miami. Her dissertation work focused on coral reproduction and the impacts of nutrient enrichment on corals and their algal symbionts. In 2001, she joined the Florida Sea Grant Extension Program at the University of Florida where she served as a multi-county extension agent for almost 20 years. Since July 2020, Maia has served as Florida Sea Grant's associate director for extension and education and UF/IFAS's associate program leader for marine and coastal extension.
Projects, Research & Specializations
As a Sea Grant extension agent, Maia conducted informal education programs on topics including marine debris, climate change, and invasive species. In 2015, Maia was awarded a NOAA Marine Debris Outreach and Education grant to start the Florida Microplastic Awareness Project. This citizen science project's goal is to raise awareness about the sources of and threats posed by microplastics in the coastal environment. Volunteers are collecting and analyzing coastal water samples around the state, as well as teaching people how to reduce their contribution to the plastic problem. She has also written several elementary school marine science curricula which are focused on marine mammals and sea turtles.