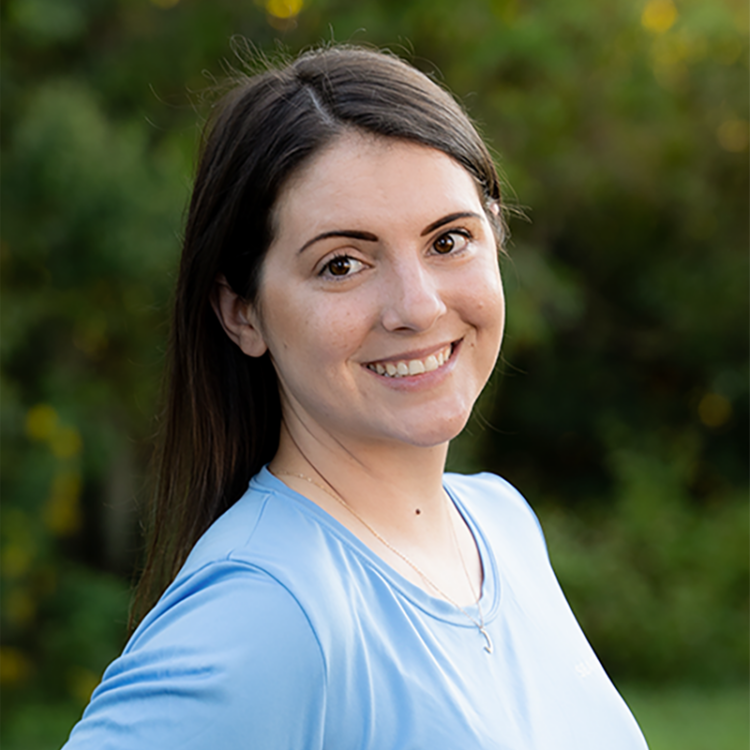 Administrative Specialist & Student Coordinator
About
Cassie Sexson is an Administrative Specialist II and Student Programs Coordinator for the Florida Sea Grant College Program. Cassie provides daily administrative support and manages student scholarships and fellowships coordinated by Florida Sea Grant. Since joining the program in 2021, Cassie has continued to hone her expertise in program development, systems efficiencies, as well as assisting leadership in working towards the goals of the Florida Sea Grant mission.
Previously, Cassie served in the UF/IFAS Dean for Research Office as part of the administrative support staff, starting in 2010. During her time in research administration, Cassie developed her skills in the management of internal and external funding programs, notably serving as the coordinator of the UF/IFAS Undergraduate Research Internship Program. Cassie also managed the UF-lead "Water: Connections for Life" exhibit both in Washington, DC for the Smithsonian Folklife Festival in honor of the 150th Anniversary of the Morrill Act of 1862 and at the Florida Museum of Natural History in Gainesville. Through this exhibit, she was able to help showcase Florida's water systems and the issues surrounding them to the public.
Cassie is a Florida native and grew up on the Space Coast where she was exposed to, and fell in love with, Florida's coasts. She enjoys outdoor activities like hiking, kayaking, and finding new adventures wherever she can. Cassie is passionate about traveling and immersing herself in the cultures of the world, and is also an avid writer in her free time.
Cassie holds a B.A. in History with a minor in Anthropology from the University of Florida.