CoastWatch Training on Satellite Data for Sea Grant & Partners
May 3 @ 3:00 pm

-

5:00 pm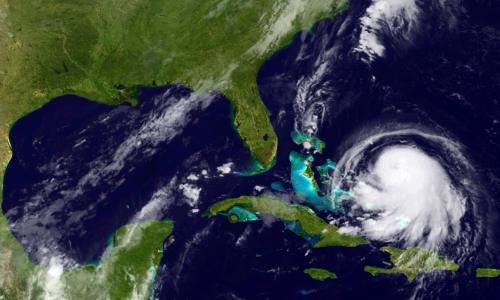 The goal of the course is to familiarize NOAA/university researchers, Sea Grant professionals and agency/organization partners with different types of ocean satellite data, different tools, and teach participants how to use satellite data in their own research/outreach using their choice of software (R, python, ArcGIS/QGIS, Matlab).
To attend the course, register at https://bit.ly/NOAACoastWatchSatelliteCourse.
The course will cover :
remote sensing basics
example applications of satellite data
sea surface temperature
ocean color (chlorophyll, PAR, Kd490, ….)
altimetry (sea surface height, currents)
wind
salinity
water quality
sea ice
synthetic aperture radar
which dataset to choose
overview of different tools and platforms to access data
various tutorials: NetCDF data, Panoply, ERDDAP, R, Python, ArcGIS, qGIS
(Note: Some basic experience with at least one software is required. Given the length of the course, it will not be possible to teach people R or ArcGIS from scratch for example.)
The course will be a mix of video lectures, self-paced tutorials, live demos, live and forum discussions and "office hours".
Participants will also work on a short personal project to better assimilate the course contents and leave the class with ready to use scripts adapted to your needs.
Live virtual class sessions will be once a week on Wednesdays 3-5pm EST, plus optional office hours from Jan. 18th to Feb. 15th. You can expect to spend several hours a week on your own to go over self-paced materials or work on your project. Instructors will be available during the week to answer questions or help troubleshoot, on demand.
The last session will be a 2-3h project presentation day.
Related Events