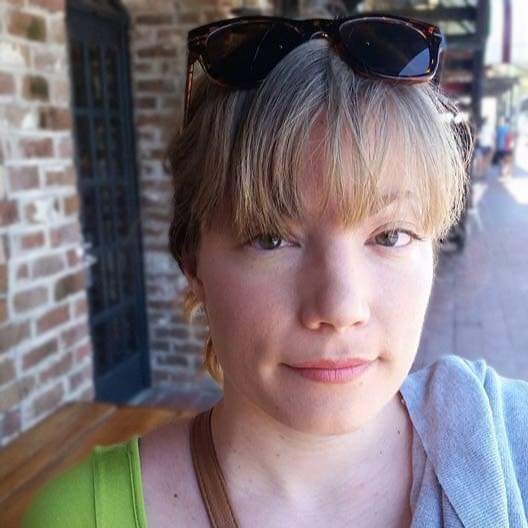 About
Donielle is a designer and video producer with a decade of experience working in broadcast news, network television, and higher education. After graduate school, Donielle worked for digital teams at MTV and Showtime Networks where she had a hand in everything from set design, to videography, to coordinating live events. She worked as an Editor and Associate Producer for the Smithsonian Channel in D.C. – where she spearheaded an original web series with the National Zoo and worked on a variety of design and video projects in the education, science and nature, and history spaces. In 2017, Donielle transitioned to a role with the University of Florida where she managed print and video projects. In 2021, Donielle joined Florida Sea Grant as the creative lead of the communications team.
Donielle holds a M.A. in Media Studies from The New School and a B.A. in English from Florida Gulf Coast University.
When she has free time, you can find her digging in the garden or hanging out at the beach with her family.