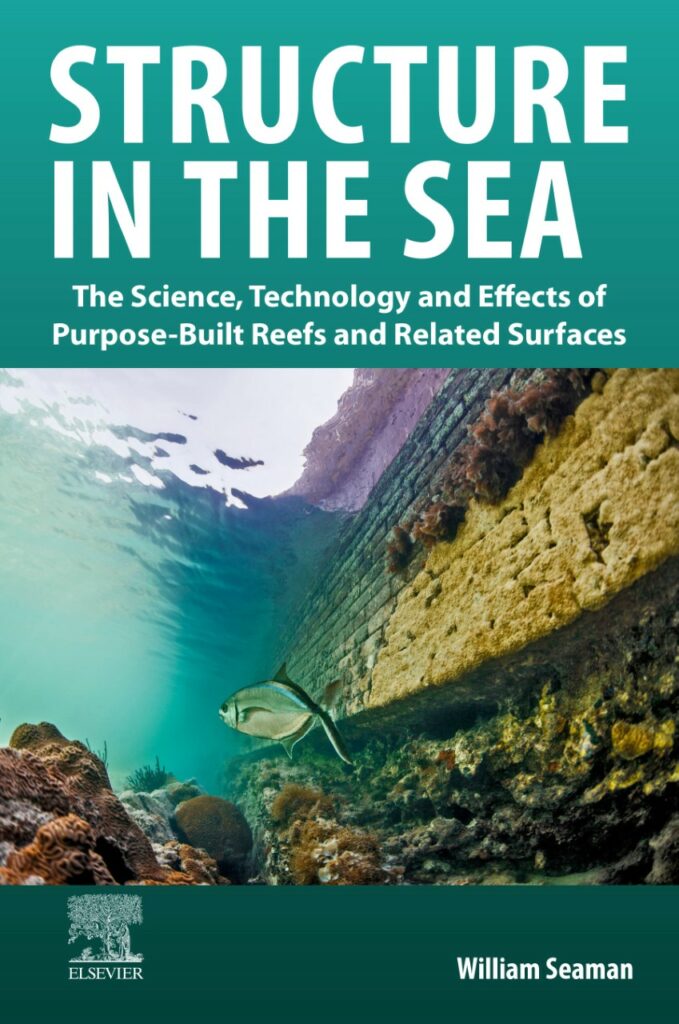 Dr. William "Bill" Seaman, former Associate Director of Florida Sea Grant and one of the founders of the Florida Artificial Reef Summit, recently published a book detailing the history of artificial or purpose-built reefs from the 1970s to today.
Seaman is among those who pioneered the science-based development of purpose-built reef best practices and has spent over 40 years fostering and advising a community of experts in the field. He contributed to shaping both the art and science behind the development and evaluation of purpose-built reefs in Florida and across the globe. Seaman is Professor Emeritus and a founding member of Fisheries and Aquatic Sciences at the University of Florida.
Florida Sea Grant is excited to share his new book, "Structure in the Sea: The Science, Technology and Effects of Purpose-Built Reefs and Related Surfaces," which is available for purchase here.
This book is for anyone interested in the subject matter, especially marine environmental scientists, environmental engineers, and policy makers.