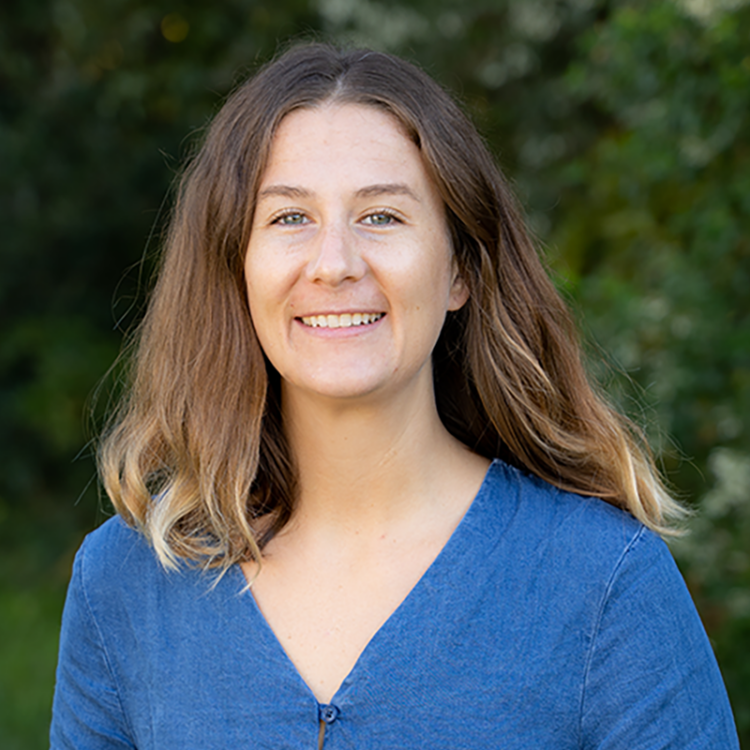 Specialist, Digital Communications
About
Ryan has honed her digital curiosity and craft working within the sectors of marine education, public service, adventure travel, and non-profit communications. Her past roles include leading digital communications strategies at an international student sailing and marine education organization, spearheading social media and web operations at Sarasota County Government, penning for an international yacht and vacation provider, and directing the digital content and web needs of Transition Sarasota, a small non-profit leading local climate action, food waste mitigation and community resilience efforts. In 2021, Ryan joined Florida Sea Grant as a digital communications specialist to develop social media and digital-media web products that support the applied research and extension that invests in her favorite state's future and coastal health.
Ryan holds a B.A in both Public Relations and French from Pennsylvania State University. She is currently pursuing an M.S. in Information and Communications Technology with a concentration on web design and development as well as software design and programming from the University of Denver.
Projects & Specializations
As Florida Sea Grant's digital communications specialist, Ryan is in charge of the organization's flagship social media accounts and websites. She is a content creator, webmaster and communications strategist responsible for developing digital products that engage Florida Sea Grant's audiences and increase their literacy of coastal and marine issues.
Her passion lies in working directly with scientists, extension agents and educators to integrate new digital media technologies and design applications into their communication efforts to increase the impact of their research and programming.