Supporting Florida Sea Grant's Efforts
The communications team shapes and upholds Florida Sea Grant's brand and identity, produces promotional and educational multimedia materials, and supports efforts on behalf of affiliates, agents, specialists, staff, and students.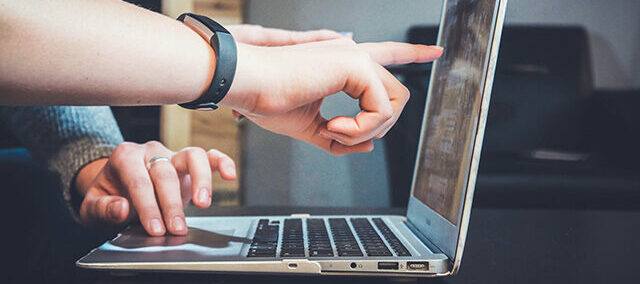 The team maintains all Florida Sea Grant hosted websites, manages FSG social media platforms, develops print, digital, and video content, and manages publication submittal to the NOAA library.
If you are looking to promote an existing or upcoming project or event, create a new communications project, or submit a publication or other materials to the NOAA library, please use the appropriate form at the bottom of this page.
Looking for help with your communications project? Our team can help with a wide range of communications services.
Do you have an awesome project or event that you would like us to promote? No problem! We can share your content on Florida Sea Grant's social media platforms to amplify your message's reach. Do you have an amazing idea for a new project? Let us know! Our team can offer creative support or provide you with the tools and templates you need to tackle the project yourself. If we're unable to meet your deadline or project needs, we can provide you with a list of trusted and reliable freelancers or creative agencies who can help.
Please select the form below that best meets your needs. Reach out to communications@flseagrant.org with any questions.
For website update requests, please email webmaster@ufl.edu.
Creative Project Request Form
Use this form to submit creative project requests to the team.
Social Media Request Form
Use this form to submit social media requests to the team.
Publications Submission Forms
Use these forms to submit publications or other materials.